Ace Your PANCE Prep Pearls: 2nd Ed, 2017 Classes and Exams with Picmonic: #1 Visual Mnemonic Study Tool for Physician Assistant Students
With Picmonic, facts become pictures. We've taken what the science shows - image mnemonics work - but we've boosted the effectiveness by building and associating memorable characters, interesting audio stories, and built-in quizzing. Whether you're studying for your classes or getting ready for a big exam, we're here to help.
PANCE Prep Pearls: 2nd Ed, 2017 | Physician Assistant School Study Aid
Direct Cholinomimetics
Muscarinic agonists

Bethanechol

Bladder and Bowels

Methacholine

Bronchoconstriction

Pilocarpine

Contracts ciliary muscle and pupillary sphincter

Carbachol

Releases intraocular pressure
1 min
Pilocarpine (Pilocar)
Direct Cholinergic Agonist

Contracts Iris Sphincter

Contracts Ciliary Muscle

Xerostomia

Glaucoma

Detached Retina

Decreased Visual Acuity

Eye Irritation

Cholinergic Effects

Avoid with Asthma or Bradycardia
2 mins
Indirect Cholinomimetics
Acetylcholinesterase Inhibitors

Edrophonium

Myasthenia Gravis (Diagnosis)

Pyridostigmine and Neostigmine

Myasthenia Gravis (Tx)

Ileus

Physostigmine

Atropine Overdose

Glaucoma

Donepezil

Alzheimer's
2 mins
Acetylcholinesterase Inhibitor Poisoning
DUMBBELSS

Diarrhea

Urination

Miosis

Bronchospasm

Bradycardia

Emesis

Lacrimation

Salivation

Sweating
2 mins
Atropine
Blocks DUMBBeLSS

Bradycardia

Skin Flushing

Increased Temperature

Dry Mouth

Cycloplegia

Disorientation

Mydriasis
1 min
Acetylcholinesterase Inhibitor Antidote
59 secs
Ace Your Physician Assistant Classes & Exams with Picmonic: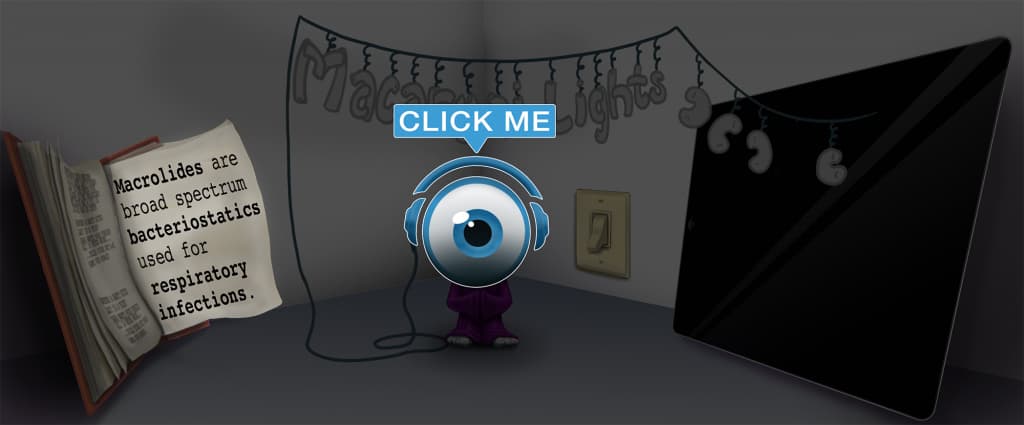 Choose the #1 Physician Assistant student study app.
Works better than traditional Physician Assistant flashcards.