Ace Your PANCE Prep Pearls: 2nd Ed, 2017 Classes and Exams with Picmonic: #1 Visual Mnemonic Study Tool for Physician Assistant Students
With Picmonic, facts become pictures. We've taken what the science shows - image mnemonics work - but we've boosted the effectiveness by building and associating memorable characters, interesting audio stories, and built-in quizzing. Whether you're studying for your classes or getting ready for a big exam, we're here to help.
PANCE Prep Pearls: 2nd Ed, 2017 | Physician Assistant School Study Aid
Factor V Leiden Thrombophilia
Most Common Genetic Clotting Disorder in Caucasians

Genetic Point Mutation

Glutamine Replaces Arginine

Mutant Factor V

Resistant to Degradation by Activated Protein C

Hypercoagulability

Recurrent DVT (Increased Risk of Thromboembolism)

Avoid Oral Contraceptives

Caution During Pregnancy
2 mins
Protein C or S Deficiency
Autosomal Dominant

Inability to Inactivate Factor Va and VIIIa

Hypercoagulable State

Recurrent DVTs or DVTs at Young Age

Begin Heparin

Slowly Bridge to Warfarin

Hemorrhagic Skin Necrosis
2 mins
Ace Your Physician Assistant Classes & Exams with Picmonic: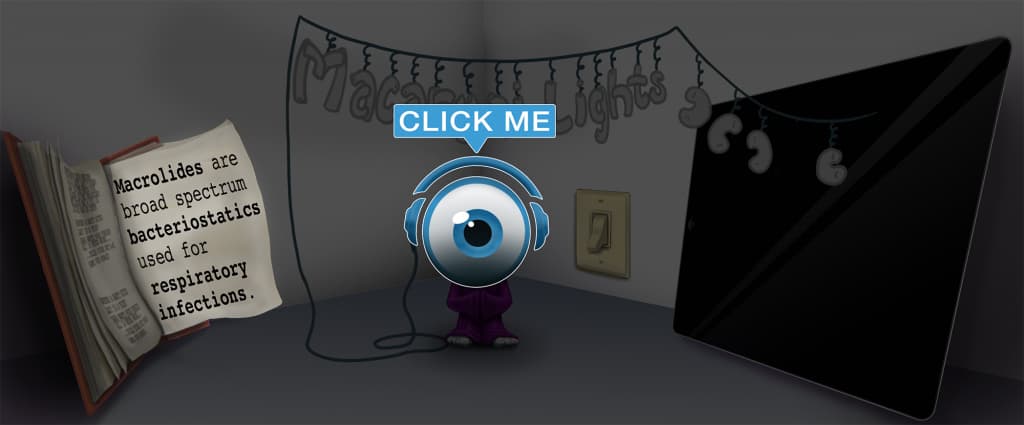 Choose the #1 Physician Assistant student study app.
Works better than traditional Physician Assistant flashcards.