Ace Your PANCE Prep Pearls: 2nd Ed, 2017 Classes and Exams with Picmonic: #1 Visual Mnemonic Study Tool for Physician Assistant Students
With Picmonic, facts become pictures. We've taken what the science shows - image mnemonics work - but we've boosted the effectiveness by building and associating memorable characters, interesting audio stories, and built-in quizzing. Whether you're studying for your classes or getting ready for a big exam, we're here to help.
PANCE Prep Pearls: 2nd Ed, 2017 | Physician Assistant School Study Aid
Chronic Lymphocytic Leukemia (CLL)
Age > 60 Years

B Cell Neoplasm

Smudge Cells

Often Asymptomatic

Cold IgM Autoimmune Hemolytic Anemia

Warm IgG Autoimmune Hemolytic Anemia

Richter's Transformation
3 mins
Acute Myelogenous Leukemia (AML)
Myeloblasts Increase on Peripheral Smear

Median Onset 60 Years

T 15;17 M3 Subtype

Auer Rods

Disseminated Intravascular Coagulation (DIC) is a Common Presentation

M5 Gum Infiltration

Responds to Vitamin A
3 mins
Chronic Myelogenous Leukemia (CML)
Age 30 to 90 Years

BCR-ABL

9;22 Translocation

Philadelphia Chromosome

Tyrosine Kinase

Low Alkaline Phosphatase (ALK-P)

Splenomegaly

Blast Crisis can Accelerate and Transform to AML or ALL

Imatinib (Gleevec)
2 mins
Ace Your Physician Assistant Classes & Exams with Picmonic: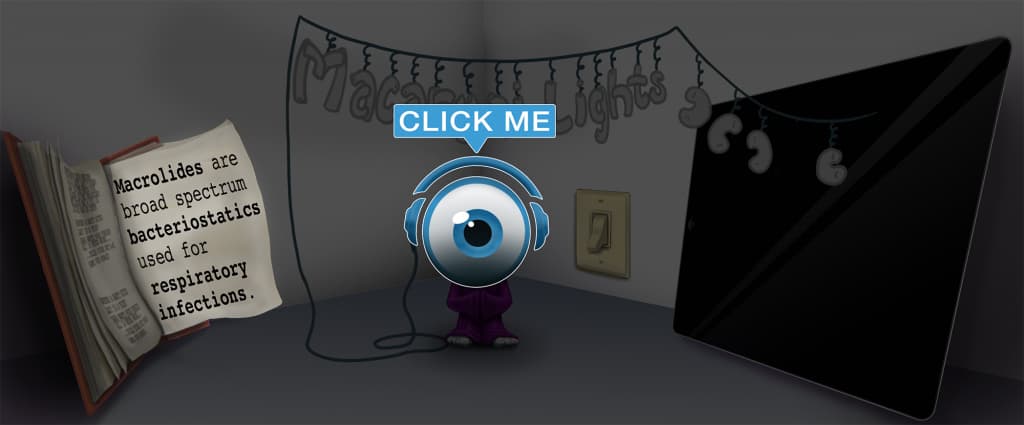 Choose the #1 Physician Assistant student study app.
Works better than traditional Physician Assistant flashcards.