Ace Your PANCE Prep Pearls: 2nd Ed, 2017 Classes and Exams with Picmonic: #1 Visual Mnemonic Study Tool for Physician Assistant Students
With Picmonic, facts become pictures. We've taken what the science shows - image mnemonics work - but we've boosted the effectiveness by building and associating memorable characters, interesting audio stories, and built-in quizzing. Whether you're studying for your classes or getting ready for a big exam, we're here to help.
PANCE Prep Pearls: 2nd Ed, 2017 | Physician Assistant School Study Aid
Thrombotic Thrombocytopenic Purpura (TTP)
Inhibition or deficiency of ADAMTS 13

vWF Multimers are not degraded

Microthrombi (and Emboli)

FAT RN Pentad

Fever

Anemia

Thrombocytopenia

Renal Dysfunction

Neurologic Abnormalities (Altered Mental status)

Plasmapheresis

Corticosteroids

Splenectomy
2 mins
Hemolytic Uremic Syndrome (HUS)
Children

Preceded by Acute Diarrheal Illness

Endothelial Damage

Microangiopathic Hemolytic Anemia (MAHA)

Thrombocytopenia

Renal Failure

Helmet cells

LDH

Dialysis

Supportive
2 mins
Disseminated Intravascular Coagulation (DIC)
Bleeding state

Activation of clotting factors

Deficiency of clotting factors

Sepsis

Trauma

Obstetric complications

Acute Pancreatitis

Malignancy

Nephrotic Syndrome

Transfusion
2 mins
Disseminated Intravascular Coagulation (DIC) Interventions
Risk for Shock

Renal Failure

Treat Underlying Cause

Manage Bleeding

Maintain Fluid and Hemodynamic Balance

Transfusion

Oxygenation

Heparin Drip
2 mins
Ace Your Physician Assistant Classes & Exams with Picmonic: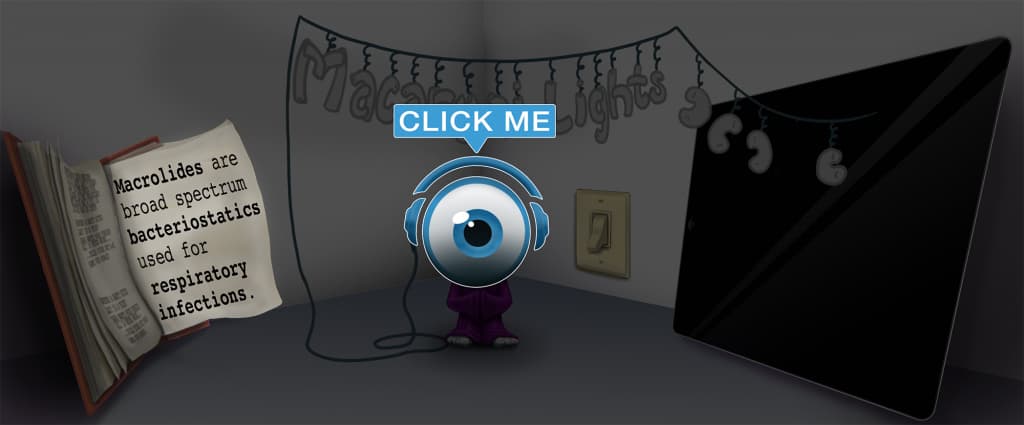 Choose the #1 Physician Assistant student study app.
Works better than traditional Physician Assistant flashcards.