Ace Your PANCE Prep Pearls: 2nd Ed, 2017 Classes and Exams with Picmonic: #1 Visual Mnemonic Study Tool for Physician Assistant Students
With Picmonic, facts become pictures. We've taken what the science shows - image mnemonics work - but we've boosted the effectiveness by building and associating memorable characters, interesting audio stories, and built-in quizzing. Whether you're studying for your classes or getting ready for a big exam, we're here to help.
PANCE Prep Pearls: 2nd Ed, 2017 | Physician Assistant School Study Aid
Blood Pressure Classification (JNC 7)
Normal

Systolic (< 120)

Diastolic (< 80)

Prehypertension

Systolic +20 (120-139)

Diastolic +10 (80-89)

Stage 1 Hypertension

Systolic +20 (140-159)

Diastolic +10 (90-99)

Stage 2 Hypertension

Systolic + > 20 (160)

Diastolic + > 10 (100)

Hypertensive Crisis

Systolic > 180

Diastolic > 110
4 mins
Hypertension Assessment
Essential Hypertension

Secondary Hypertension

Headache

Vision Changes

Nosebleed (Epistaxis)

Chest Pain

Syncope (Fainting)

Average 2 Sets, 2 Minutes Apart

After 2 or More Visits

Take BP Both Arms

Common in African Americans
2 mins
Hypertension Intervention
Weight Reduction and Exercise

Diet Changes

Relaxation Techniques

Smoking Cessation

Medications

Encourage Self Monitoring
1 min
Hypertension Management (JNC-8)
Age Over 60 years (and Healthy)

150/90

Age Under 60 years (and Healthy)

Any Age with Diabetes or CKD

140/90

ARB/ACE-I/Thiazide/CCB (Primary or Combo)

CKD (w/wo Diabetes)

ARB or ACE-I Primary

African American

Thiazide or CCB Primary
3 mins
Ace Your Physician Assistant Classes & Exams with Picmonic: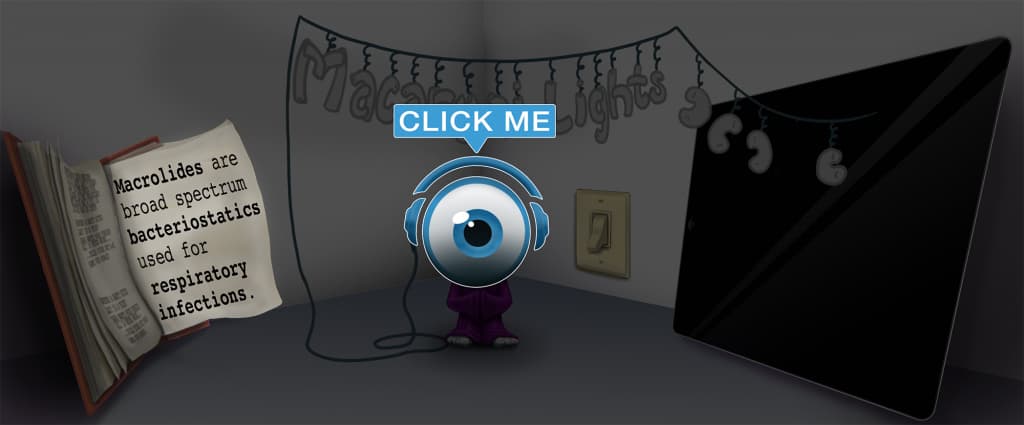 Choose the #1 Physician Assistant student study app.
Works better than traditional Physician Assistant flashcards.