Ace Your PANCE Prep Pearls: 2nd Ed, 2017 Classes and Exams with Picmonic: #1 Visual Mnemonic Study Tool for Physician Assistant Students
With Picmonic, facts become pictures. We've taken what the science shows - image mnemonics work - but we've boosted the effectiveness by building and associating memorable characters, interesting audio stories, and built-in quizzing. Whether you're studying for your classes or getting ready for a big exam, we're here to help.
PANCE Prep Pearls: 2nd Ed, 2017 | Physician Assistant School Study Aid
Hereditary Spherocytosis Disease
Northern Europeans

Autosomal Dominant

Spectrin/Ankyrin Deficiency

Spherocyte Formation

Hemolytic Anemia

Bilirubin Gallstones

Jaundice

Splenomegaly
3 mins
Hereditary Spherocytosis Diagnosis & Treatment
Increased MCHC

Spherocytes

Normocytic Anemia

Osmotic Fragility Test

Splenectomy

Folic Acid
1 min
Warm Agglutinin Autoimmune Hemolytic Anemia (W-AIHA)
Most Common Autoimmune Hemolytic Anemia

IgG Coats RBCs at Warm Temperatures

Fc Portion of IgG Recognized By Macrophages

Extravascular Hemolysis

Medications

Alpha Methyldopa

Chronic Lymphocytic Leukemia (CLL)

Systemic Lupus Erythematosus (SLE)

Positive Coombs Test

Corticosteroids

Splenectomy

Intravenous Immunoglobulin (IVIG)

Rituximab
3 mins
Cold Agglutinin Autoimmune Hemolytic Anemia (C-AIHA)
IgM Binds to RBCs at Cold Temperatures (28-31C)

Intravascular Hemolysis

Waldenstrom's Macroglobulinemia

Mycoplasma Pneumoniae

Infectious Mononucleosis

Lymphomas and CLL

Acral Cyanosis with Cold Exposure

Blue Fingers and Toes

Positive Coombs Test

Avoid Cold

Rituximab

+/- Fludarabine
3 mins
Paroxysmal Nocturnal Hemoglobinuria (PNH)
Defective PIG-A Gene

Deficiency of DAF (Decay Accelerating Factor CD55)

Dark Urine in the Morning

Intravascular Hemolysis

Thrombosis

Decreased CD55 and CD59

RBC Transfusion

Eculizumab

Bone Marrow Transplant is Curative
3 mins
Ace Your Physician Assistant Classes & Exams with Picmonic: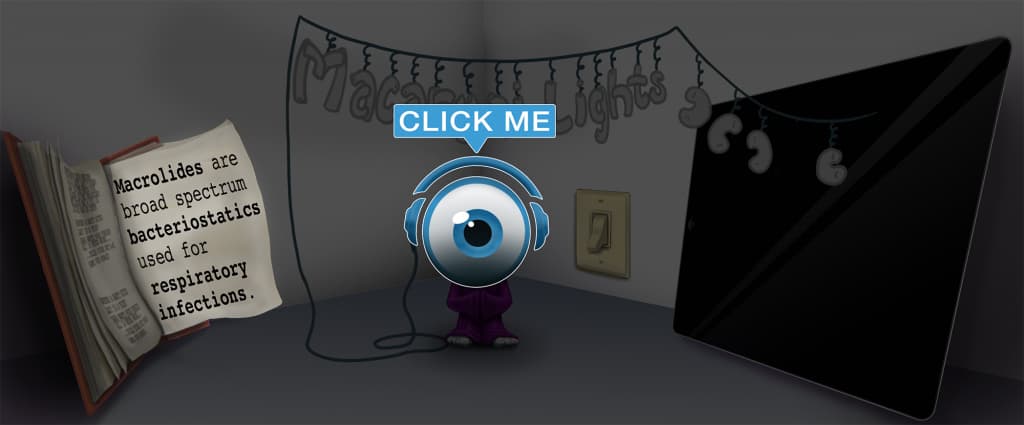 Choose the #1 Physician Assistant student study app.
Works better than traditional Physician Assistant flashcards.