Ace Your PANCE Prep Pearls: 2nd Ed, 2017 Classes and Exams with Picmonic: #1 Visual Mnemonic Study Tool for Physician Assistant Students
With Picmonic, facts become pictures. We've taken what the science shows - image mnemonics work - but we've boosted the effectiveness by building and associating memorable characters, interesting audio stories, and built-in quizzing. Whether you're studying for your classes or getting ready for a big exam, we're here to help.
PANCE Prep Pearls: 2nd Ed, 2017 | Physician Assistant School Study Aid
Normocytic Nonhemolytic Anemia Causes
MCV 80-100

Anemia of Chronic Disease/Inflammation

Aplastic Anemia

Chronic Kidney Disease

Early Iron Deficiency
1 min
Normocytic Hemolytic Anemia Causes
Hereditary Spherocytosis

RBC Enzyme Deficiency

Hemoglobin C Defect

Paroxysmal Nocturnal Hemoglobinuria (PNH)

Sickle Cell Anemia

Autoimmune

Microangiopathic

Mechanical Destruction

Prosthetic Cardiac Valves

Infection

Snake Venom
2 mins
G6PD Mechanism
Turns NADP+ to NADPH

NADPH Used by Glutathione Reductase

Detoxifies Free Radicals and Peroxides

X-linked Recessive
2 mins
G6PD Deficiency
X-linked Recessive

Hemolytic Anemia

Inflammatory Response

Fava Beans

Sulfonamides

Primaquine

Anti TB Drugs

Heinz Bodies

Bite Cells

Prevalent Among African Americans due to Increased Malarial Resistance
2 mins
Ace Your Physician Assistant Classes & Exams with Picmonic: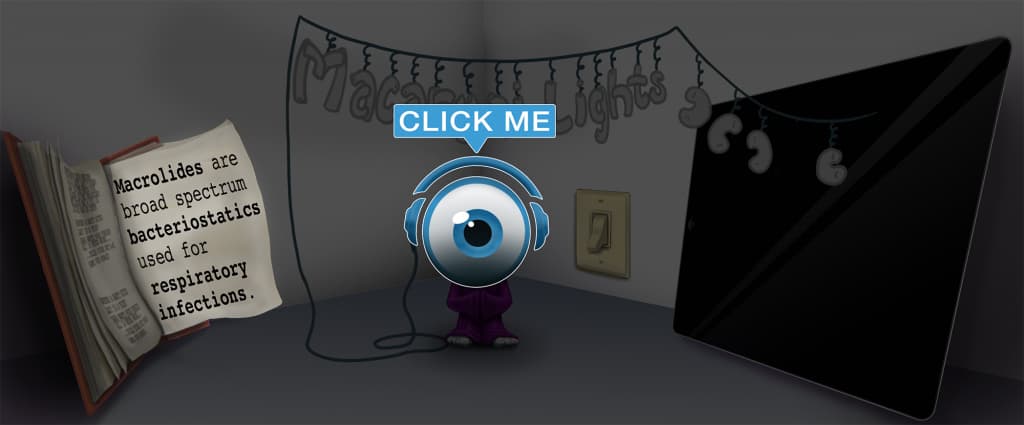 Choose the #1 Physician Assistant student study app.
Works better than traditional Physician Assistant flashcards.