Ace Your PANCE Prep Pearls: 2nd Ed, 2017 Classes and Exams with Picmonic: #1 Visual Mnemonic Study Tool for Physician Assistant Students
With Picmonic, facts become pictures. We've taken what the science shows - image mnemonics work - but we've boosted the effectiveness by building and associating memorable characters, interesting audio stories, and built-in quizzing. Whether you're studying for your classes or getting ready for a big exam, we're here to help.
PANCE Prep Pearls: 2nd Ed, 2017 | Physician Assistant School Study Aid
Macrocytic Anemia Causes
MCV > 100

B12 Deficiency

Folate Deficiency

Orotic Aciduria

Alcoholism

Liver Disease

Reticulocytosis
2 mins
Vitamin B12 (Cobalamin) Deficiency Causes
Vegans

Pernicious Anemia

Gastric Bypass Surgery

Malabsorption

Sprue

Enteritis

Crohn's Disease

Diphyllobothrium latum
4 mins
Vitamin B12 (Cobalamin) Mechanism and Deficiency
Cobalamin

Large reserve pool in the liver

Homocysteine to methionine

Methylmalonyl CoA to succinyl CoA

Macrocytic Megaloblastic Anemia

Hypersegmented Neutrophils

Neurologic defects

Posterior column

Lateral corticospinal tract

Spinocerebellar tract
5 mins
Folate Deficiency
Macrocytic Anemia

Megaloblastic Anemia

Malabsorption

Dietary

Tea and Toast

Alcoholics

Medication-induced

Methotrexate

Trimethoprim

Increased Requirement

Hemolytic Anemia

Pregnancy
2 mins
Ace Your Physician Assistant Classes & Exams with Picmonic: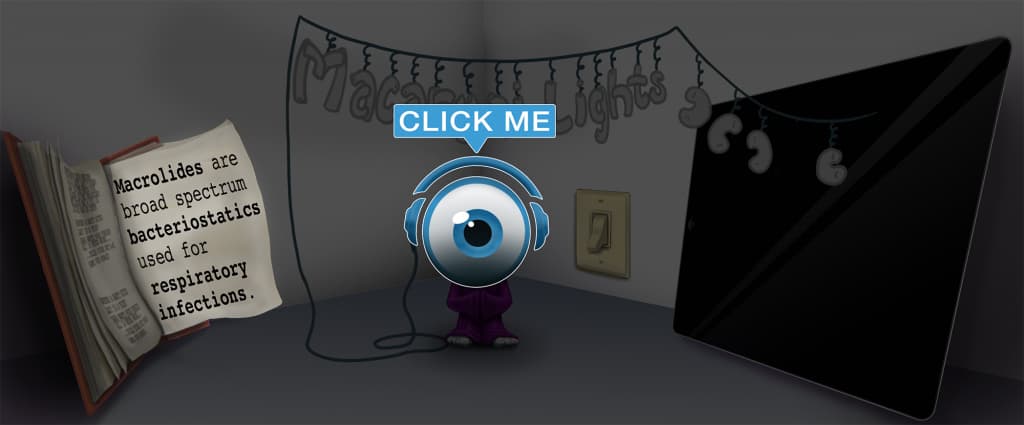 Choose the #1 Physician Assistant student study app.
Works better than traditional Physician Assistant flashcards.