Ace Your PANCE Prep Pearls: 2nd Ed, 2017 Classes and Exams with Picmonic: #1 Visual Mnemonic Study Tool for Physician Assistant Students
With Picmonic, facts become pictures. We've taken what the science shows - image mnemonics work - but we've boosted the effectiveness by building and associating memorable characters, interesting audio stories, and built-in quizzing. Whether you're studying for your classes or getting ready for a big exam, we're here to help.
PANCE Prep Pearls: 2nd Ed, 2017 | Physician Assistant School Study Aid
Aortic Stenosis
Age-related Calcifications

Bicuspid Aortic Valve

Crescendo-decrescendo Murmur

Systolic Murmur

Ejection Murmur

Ejection Click

Radiates to Carotids and Apex

Pulsus Parvus et Tardus

Syncope

Helmet Cells
2 mins
Mitral Regurgitation
Holosystolic

Blowing Murmur

Loudest at Apex

Radiates toward Axilla

Louder by Squatting

Hand Grip

Expiration
1 min
Aortic Regurgitation
Diastolic Murmur

Immediate High-pitched

Blowing Murmur

Wide Pulse Pressure

Water Hammer Pulse

Head Bobbing

Pulsating Nail Bed

Can Cause Austin Flint Murmur
1 min
Mitral Stenosis
Murmur Follows Opening Snap

Late Diastolic Murmur

Enhanced by Expiration

Low-Pitched Rumbling

Dilation of Left Atrium (LA)

Recurrent Attacks of Rheumatic Fever
2 mins
Ace Your Physician Assistant Classes & Exams with Picmonic: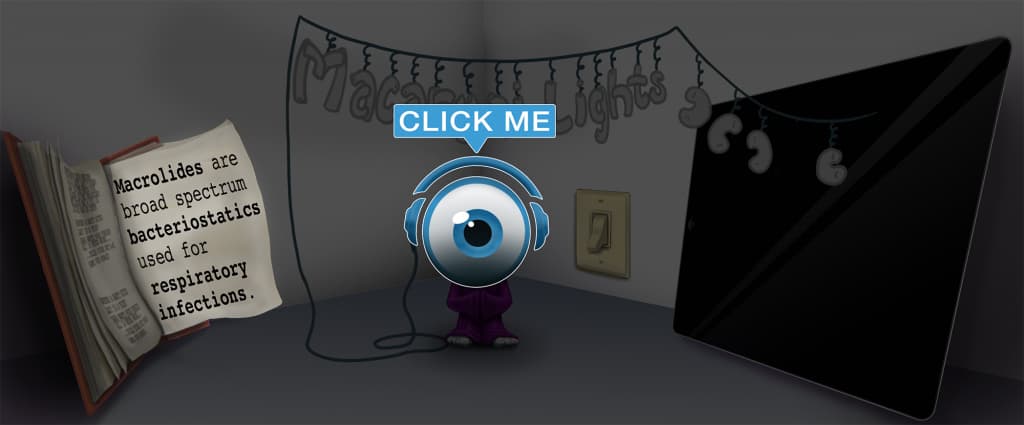 Choose the #1 Physician Assistant student study app.
Works better than traditional Physician Assistant flashcards.