Ace Your PANCE Prep Pearls: 2nd Ed, 2017 Classes and Exams with Picmonic: #1 Visual Mnemonic Study Tool for Physician Assistant Students
With Picmonic, facts become pictures. We've taken what the science shows - image mnemonics work - but we've boosted the effectiveness by building and associating memorable characters, interesting audio stories, and built-in quizzing. Whether you're studying for your classes or getting ready for a big exam, we're here to help.
PANCE Prep Pearls: 2nd Ed, 2017 | Physician Assistant School Study Aid
HIV CD4+ 500
Candida albicans (Oral Thrush)

Kaposi's Sarcoma (HHV-8)

Human Papillomavirus (HPV)

Epstein-Barr Virus (Oral Hairy Leukoplakia)
3 mins
HIV CD4+ 200
Herpes Simplex Virus (HSV)

JC Virus

Progressive Multifocal Leukoencephalopathy (PML)

Pneumocystis Pneumonia

(HIV) Dementia

Histoplasmosis
3 mins
HIV CD4+ 100
Aspergillus fumigatus

Cryptococcus neoformans

Candida albicans (Esophagitis)

Mycobacterium avium complex (MAC)

Cytomegalovirus (CMV)

Epstein-Barr virus (EBV) B-cell lymphoma

Toxoplasma gondii

Cryptosporidium

Bartonella henselae
5 mins
Human Immunodeficiency Virus (HIV) Assessment
RNA Retrovirus

CD4+ Helper T Cells

Flu-like Symptoms

Lymphadenopathy

Fatigue

Diarrhea

Unexplained Weight Loss

White Spots on Tongue

Persistent Fever

Night Sweats
2 mins
Human Immunodeficiency Virus (HIV) Diagnosis
HIV-1/2 Antigen/Antibody Immunoassay

HIV-1/2 Antibody Differentiation Immunoassay

Nucleic Acid Testing (NAT)

Viral Load

Polymerase Chain Reaction (PCR) in Neonates
3 mins
Ace Your Physician Assistant Classes & Exams with Picmonic: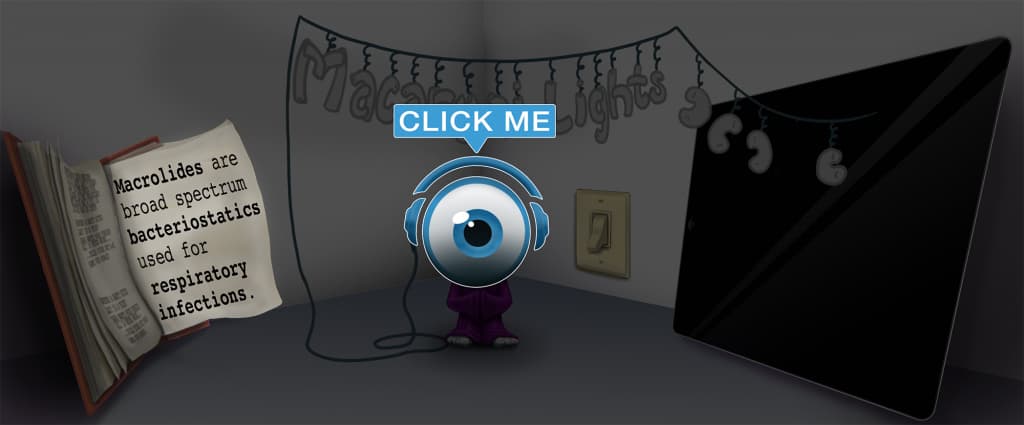 Choose the #1 Physician Assistant student study app.
Works better than traditional Physician Assistant flashcards.