Ace Your PANCE Prep Pearls: 2nd Ed, 2017 Classes and Exams with Picmonic: #1 Visual Mnemonic Study Tool for Physician Assistant Students
With Picmonic, facts become pictures. We've taken what the science shows - image mnemonics work - but we've boosted the effectiveness by building and associating memorable characters, interesting audio stories, and built-in quizzing. Whether you're studying for your classes or getting ready for a big exam, we're here to help.
PANCE Prep Pearls: 2nd Ed, 2017 | Physician Assistant School Study Aid
Varicella Zoster Virus (VZV)
Herpesvirus 3

Enveloped

Double Stranded DNA

Chickenpox

Pneumonia

Encephalitis

Trigeminal and Dorsal Root Ganglia

Shingles

Tzanck Test

Multinucleated Giant Cells

Cowdry A Inclusion

Acyclovir
2 mins
Varicella (Chickenpox)
Varicella Zoster Virus (VZV)

Red Maculopapular Rash

Vesicles Ooze and Crust

Pruritus

Centripetal

Varicella Immunization

Skin Care to Minimize Itching

Isolate until Vesicles Crust
2 mins
Epstein Barr Virus
Herpesvirus 4

Double Stranded DNA

Linear

Enveloped

Infectious Mononucleosis

Virus Attaches to CD21 in B Cells

Nasopharyngeal Carcinoma

Burkitt's Lymphoma

Hodgkin's Lymphoma
1 min
Epstein Barr Virus Mononucleosis
Mononucleosis

Fever

Hepatomegaly

Splenomegaly

Pharyngitis

Posterior Cervical Lymphadenopathy

Atypical Lymphocytes

Heterophile Antibodies

Rash Develops if treated with Ampicillin

Hodgkin's Lymphoma
2 mins
Ace Your Physician Assistant Classes & Exams with Picmonic: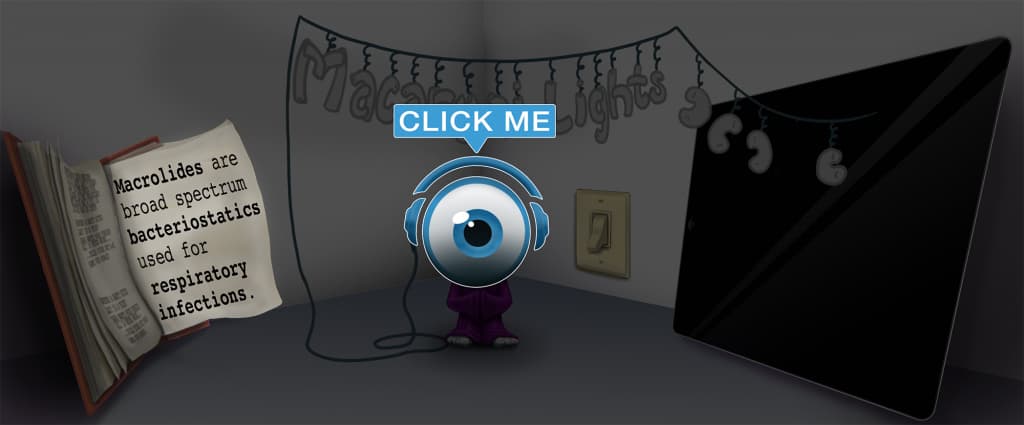 Choose the #1 Physician Assistant student study app.
Works better than traditional Physician Assistant flashcards.