Ace Your PANCE Prep Pearls: 2nd Ed, 2017 Classes and Exams with Picmonic: #1 Visual Mnemonic Study Tool for Physician Assistant Students
With Picmonic, facts become pictures. We've taken what the science shows - image mnemonics work - but we've boosted the effectiveness by building and associating memorable characters, interesting audio stories, and built-in quizzing. Whether you're studying for your classes or getting ready for a big exam, we're here to help.
PANCE Prep Pearls: 2nd Ed, 2017 | Physician Assistant School Study Aid
Herpes Simplex Virus (HSV)
Enveloped

Double Stranded DNA

Linear

Type 1 HSV

Gingivostomatitis

Keratoconjunctivitis

Encephalitis of Temporal Lobes

Latent in Trigeminal Ganglia

Type 2 HSV

Genital Vesicles

Neonatal Herpes

TORCHES

Latent in Sacral Ganglia

Tzanck Test

Multinucleated Giant Cells

Cowdry A Inclusions

Acyclovir
2 mins
Genital Herpes
Herpes Simplex Virus 1 and 2 (HSV)

May Be Asymptomatic

Oral or Genital Lesions

Vesicles in Clusters

Pain

Flu-like Symptoms

Acyclovir

Valacyclovir

Famciclovir

Infectious During Recurrences
2 mins
Cytomegalovirus (CMV)
Enveloped

Double Stranded DNA

Herpesvirus 5

Non Heterophile Antibodies

Owl's eye inclusions

Congenital TORCH infection

Mononucleosis

Pneumonia

AIDS retinitis and esophagitis

Infection in transplant recipients
2 mins
Cytomegalovirus (CMV) TORCH
Nonspecific TORCH symptoms

Intrauterine Growth Restriction (Retardation)

Deafness

Microcephaly

Seizures

Periventricular Calcifications

Petechial Rash

Blueberry Muffin Rash

Chorioretinitis

Urine Viral Culture or PCR
2 mins
Ace Your Physician Assistant Classes & Exams with Picmonic: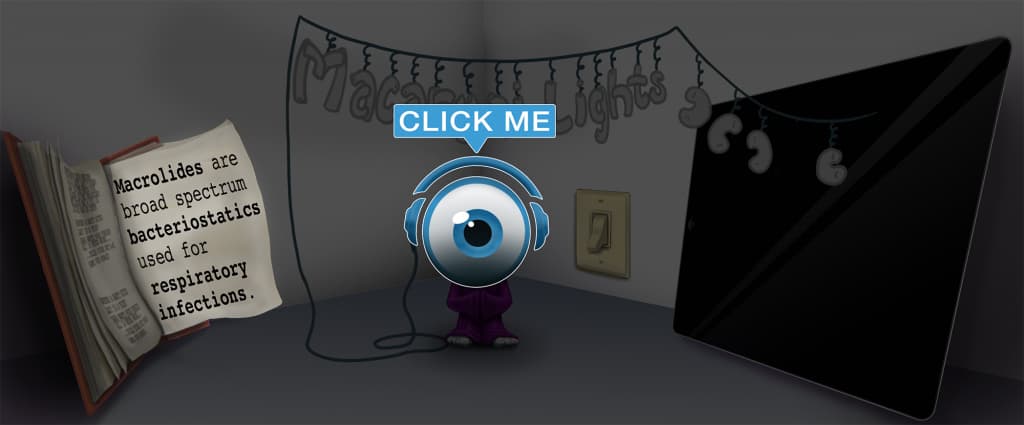 Choose the #1 Physician Assistant student study app.
Works better than traditional Physician Assistant flashcards.