Ace Your PANCE Prep Pearls: 2nd Ed, 2017 Classes and Exams with Picmonic: #1 Visual Mnemonic Study Tool for Physician Assistant Students
With Picmonic, facts become pictures. We've taken what the science shows - image mnemonics work - but we've boosted the effectiveness by building and associating memorable characters, interesting audio stories, and built-in quizzing. Whether you're studying for your classes or getting ready for a big exam, we're here to help.
PANCE Prep Pearls: 2nd Ed, 2017 | Physician Assistant School Study Aid
Clostridium botulinum
Bacillus

Gram-Positive

Anaerobe

Spore-Forming

Heat Labile Toxin

Inhibits Acetylcholine (Ach) Release at Neuromuscular Junction (NMJ)

Canned Food in Adults

Spores in Honey

Descending Flaccid Paralysis

Diplopia

Ptosis

Floppy Baby

Constipation
2 mins
Listeria Monocytogenes
Gram Positive

Bacillus

Intracellular

Survives in Cold Temperature

Actin Rocket

Tumbling Motility

Catalase-Positive

Beta-Hemolytic

Only Gram-Positive with Endotoxin-Like Structure
2 mins
Listeria Monocytogenes Disease
Soft Cheese

Pregnant Women Have Flu-Like Symptoms

Pregnant Women Have GI Symptoms

Granulomatosis Infantiseptica

Spontaneous Abortion

Meningitis

Monocytes in CSF

Ampicillin
2 mins
Ace Your Physician Assistant Classes & Exams with Picmonic: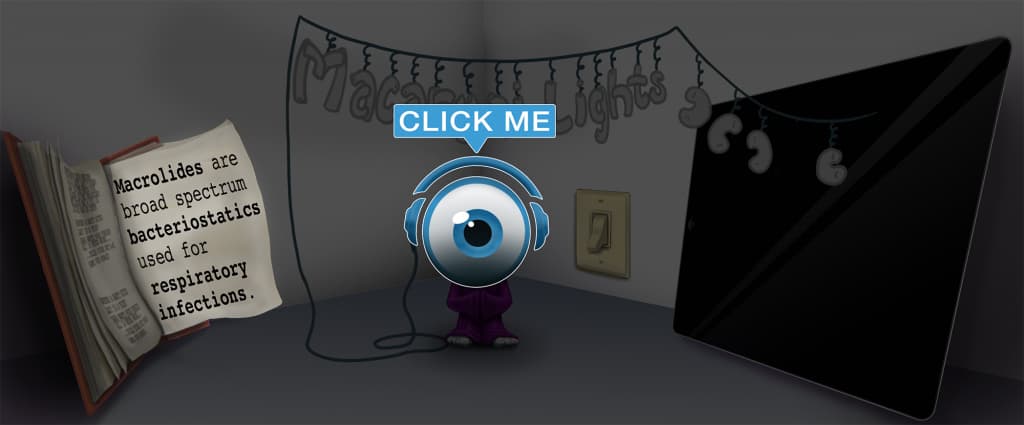 Choose the #1 Physician Assistant student study app.
Works better than traditional Physician Assistant flashcards.