Ace Your PANCE Prep Pearls: 2nd Ed, 2017 Classes and Exams with Picmonic: #1 Visual Mnemonic Study Tool for Physician Assistant Students
With Picmonic, facts become pictures. We've taken what the science shows - image mnemonics work - but we've boosted the effectiveness by building and associating memorable characters, interesting audio stories, and built-in quizzing. Whether you're studying for your classes or getting ready for a big exam, we're here to help.
PANCE Prep Pearls: 2nd Ed, 2017 | Physician Assistant School Study Aid
Epidural Hematoma
Middle Meningeal Artery Rupture

Temporal Bone Fracture

Hematoma Between Skull And Dura Mater

Transtentorial Herniation

Lucid Interval

Lens-shaped On CT

Does Not Cross Suture Lines

Craniotomy
1 min
Subdural Hematoma
Tear of Bridging Veins

Slow Bleeding, Over Time

Subdural Space

Crescent-shaped on CT

Crosses Suture Lines

Midline Shift

Elderly

Whiplash

Shaken Baby Syndrome
2 mins
Subarachnoid Hemorrhage
Bleeding into Subarachnoid Space

Trauma

Aneurysm Rupture

AVM Rupture

Vasospasm causes Ischemia

"Worst Headache Of My Life"

Noncontrast Head CT

Lumbar Puncture

Angiography

Surgery

Blood Pressure Control

Intracranial Pressure Control

Nimodipine for Vasospasm Prophylaxis
3 mins
Ace Your Physician Assistant Classes & Exams with Picmonic: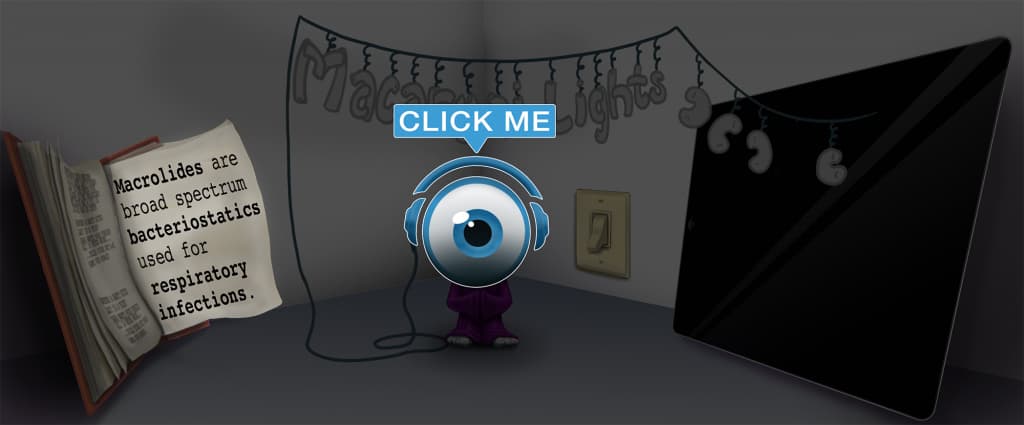 Choose the #1 Physician Assistant student study app.
Works better than traditional Physician Assistant flashcards.