Ace Your PANCE Prep Pearls: 2nd Ed, 2017 Classes and Exams with Picmonic: #1 Visual Mnemonic Study Tool for Physician Assistant Students
With Picmonic, facts become pictures. We've taken what the science shows - image mnemonics work - but we've boosted the effectiveness by building and associating memorable characters, interesting audio stories, and built-in quizzing. Whether you're studying for your classes or getting ready for a big exam, we're here to help.
PANCE Prep Pearls: 2nd Ed, 2017 | Physician Assistant School Study Aid
Acute Pericarditis Causes
Idiopathic

Infection

Trauma

Cardiac

Myocardial Infarction

Autoimmune

Connective Tissue Disorders

Uremia

Tumor

Radiation
2 mins
Acute Pericarditis Assessment
Pericardial Sac Inflammation

Sharp Chest Pain

Increased with Inspiration

Pain Decreased by Leaning Forward

Pericardial Friction Rub

Diffuse ST-Elevation

T Wave Inversion

Fever

May Be Asymptomatic

Cardiac Tamponade
2 mins
Acute Pericarditis Interventions
Treat Underlying Disorder

Antibiotics

Colchicine + NSAIDs

Corticosteroids

Place Patient Upright with Head of Bed at 45°

Pericardiocentesis

Pericardial Window
2 mins
Ace Your Physician Assistant Classes & Exams with Picmonic: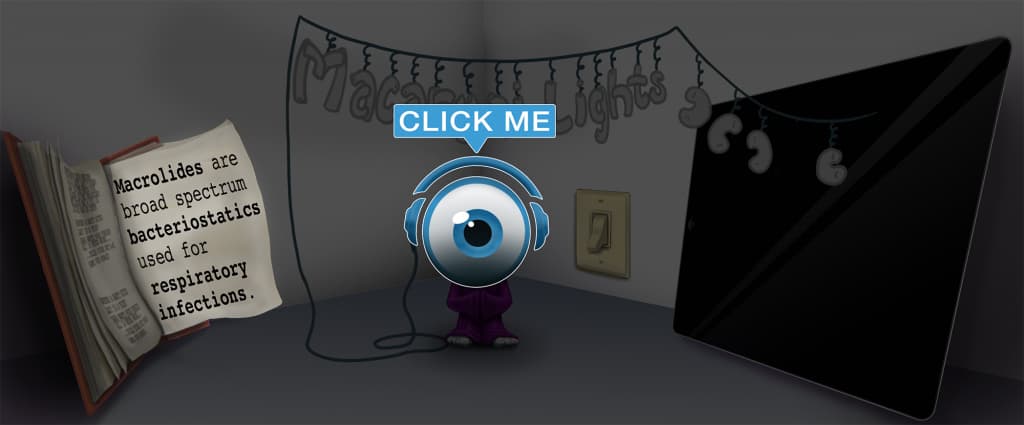 Choose the #1 Physician Assistant student study app.
Works better than traditional Physician Assistant flashcards.