Ace Your PANCE Prep Pearls: 2nd Ed, 2017 Classes and Exams with Picmonic: #1 Visual Mnemonic Study Tool for Physician Assistant Students
With Picmonic, facts become pictures. We've taken what the science shows - image mnemonics work - but we've boosted the effectiveness by building and associating memorable characters, interesting audio stories, and built-in quizzing. Whether you're studying for your classes or getting ready for a big exam, we're here to help.
PANCE Prep Pearls: 2nd Ed, 2017 | Physician Assistant School Study Aid
Papillary Thyroid Carcinoma
Most Common Thyroid Cancer

Excellent Prognosis

Lymphatic Spread

Orphan Annie Nuclei

Empty Nuclei with Central Clearing

Psammoma Bodies

Head and Neck Radiation

RET and BRAF Mutations

Gardner Syndrome

Cowden Syndrome
2 mins
Follicular Carcinoma
Most Common to Present as Solitary Cold Nodule

Hematogenous spread

Good Prognosis

Uniform Follicles

May Invade Capsule

Head and Neck Radiation
1 min
Medullary Carcinoma
Sporadic and Familial Types

Arises from Parafollicular C cells

Produces Calcitonin

Hypocalcemia

May Produce ACTH

Sheets of Cells With Amyloid Deposition

Increased calcitonin with Pentagastrin Infusion

MEN 2A and 2B
2 mins
Anaplastic Thyroid Cancer
Rapidly Progressive

Poor Prognosis

Hoarseness

Invades Local Structures

Mixed Morphology

Multinodular Goiter

Older Age

History of Thyroid Disease
2 mins
Ace Your Physician Assistant Classes & Exams with Picmonic: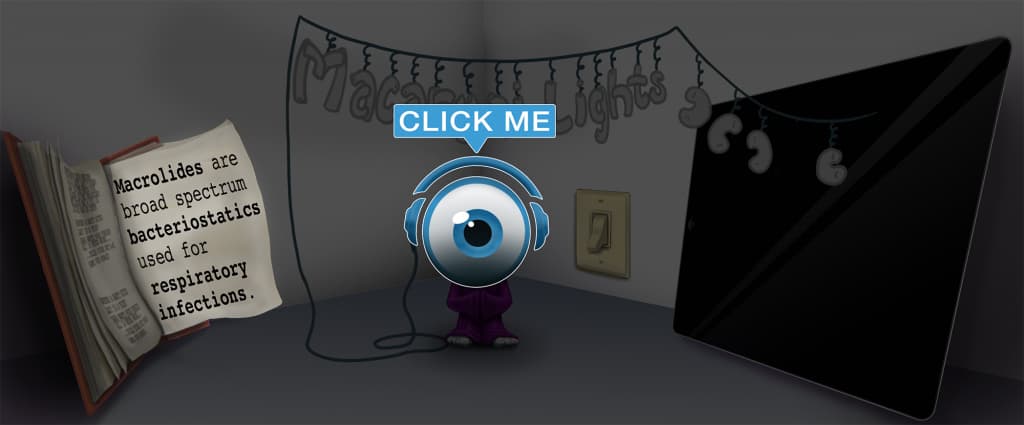 Choose the #1 Physician Assistant student study app.
Works better than traditional Physician Assistant flashcards.