Ace Your PANCE Prep Pearls: 2nd Ed, 2017 Classes and Exams with Picmonic: #1 Visual Mnemonic Study Tool for Physician Assistant Students
With Picmonic, facts become pictures. We've taken what the science shows - image mnemonics work - but we've boosted the effectiveness by building and associating memorable characters, interesting audio stories, and built-in quizzing. Whether you're studying for your classes or getting ready for a big exam, we're here to help.
PANCE Prep Pearls: 2nd Ed, 2017 | Physician Assistant School Study Aid
Hyperthyroidism Assessment
Heat Intolerance

Exophthalmos

Warm, Moist Skin and Silky Hair

Tremors

Goiter

Diarrhea

Weight Loss

Tachycardia

Hypertension

Amenorrhea

Decreased TSH with Elevated Free T4

Radioactive Iodine Uptake (RAIU)
2 mins
Hyperthyroidism Interventions
Propylthiouracil (PTU)

Methimazole (Tapazole)

Iodine

Beta Blockers

Radioiodine Ablation

Thyroidectomy

Thyrotoxicosis

Post-Surgery Hypocalcemia
2 mins
Graves' Disease Characteristics
Women 20-40 years old

Anti-TSH Receptor Antibodies

Ophthalmopathy

Exophthalmos

Hyperthyroidism

Goiter

Pretibial Myxedema
1 min
Graves' Disease Labs and Treatment
Decreased TSH

Increased T3

Increased T4

Radioactive Iodine Uptake (RAIU)

Beta blocker

Methimazole

Radioiodine Ablation
1 min
Ace Your Physician Assistant Classes & Exams with Picmonic: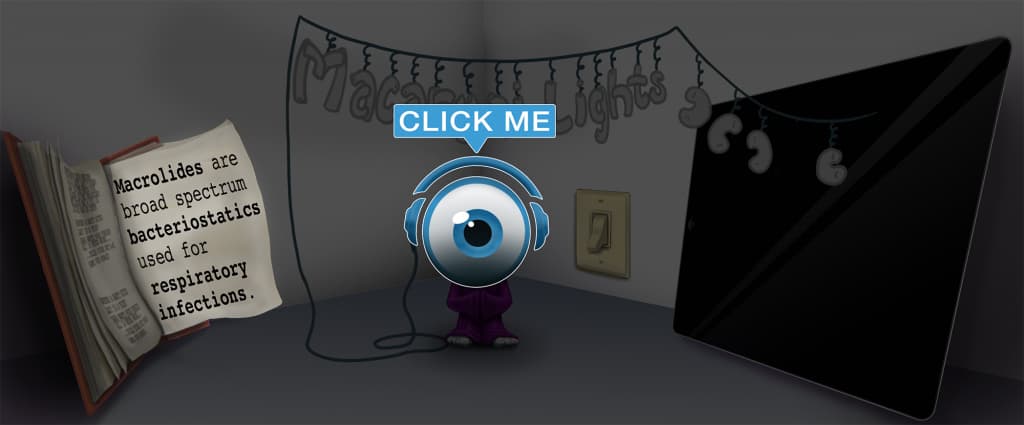 Choose the #1 Physician Assistant student study app.
Works better than traditional Physician Assistant flashcards.