Ace Your PANCE Prep Pearls: 2nd Ed, 2017 Classes and Exams with Picmonic: #1 Visual Mnemonic Study Tool for Physician Assistant Students
With Picmonic, facts become pictures. We've taken what the science shows - image mnemonics work - but we've boosted the effectiveness by building and associating memorable characters, interesting audio stories, and built-in quizzing. Whether you're studying for your classes or getting ready for a big exam, we're here to help.
PANCE Prep Pearls: 2nd Ed, 2017 | Physician Assistant School Study Aid
Hypothyroidism Assessment
Weight Gain - Edema

Lethargy

Cold Intolerance

Bradycardia

Hypertension

Brittle Nails and Dry Skin

Constipation

Goiter

Prolonged Menses

Slowed Thinking

Decreased Free T4

Increased TSH
2 mins
Hypothyroidism Intervention
Levothyroxine (Synthroid)

Liothyronine (Cytomel)

Myxedema Coma

Lifelong Replacement Hormone

Monitor Vital Signs

Fluids and Fiber

Low Calorie, Low Fat Diet

Medication Education

No Switching Brands
2 mins
Thyroid Function Screening Tests
If TSH High

Free T4 (FT4)

If TSH Low

Free T4 (FT4) and T3 (Triiodothyronine)

Consider Serum Total T4 (Thyroxine)

Only Total T4 Increases in Pregnancy

T4 is Converted to T3

Avoid for Inpatient Screening
2 mins
Ace Your Physician Assistant Classes & Exams with Picmonic: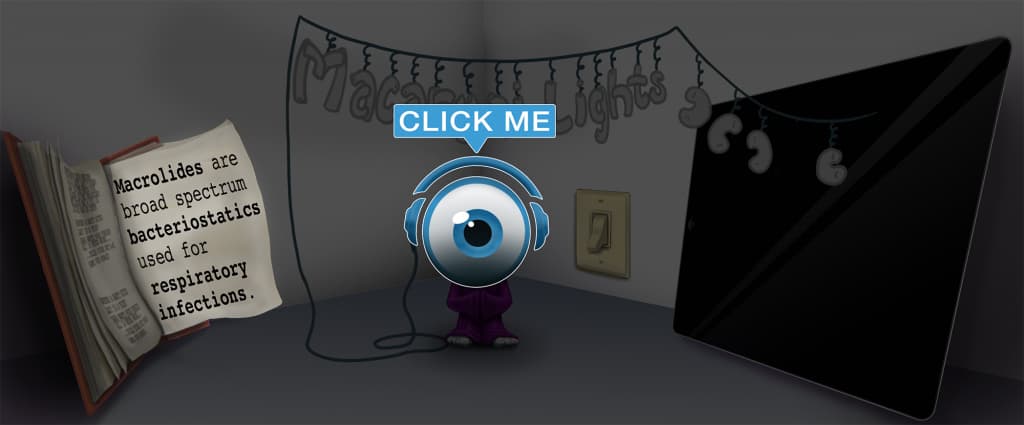 Choose the #1 Physician Assistant student study app.
Works better than traditional Physician Assistant flashcards.