Ace Your PANCE Prep Pearls: 2nd Ed, 2017 Classes and Exams with Picmonic: #1 Visual Mnemonic Study Tool for Physician Assistant Students
With Picmonic, facts become pictures. We've taken what the science shows - image mnemonics work - but we've boosted the effectiveness by building and associating memorable characters, interesting audio stories, and built-in quizzing. Whether you're studying for your classes or getting ready for a big exam, we're here to help.
PANCE Prep Pearls: 2nd Ed, 2017 | Physician Assistant School Study Aid
Gestational Hypertension
New-Onset Hypertension

> 20 Weeks Gestation

Nulliparity

Obesity

African American Females

> 35 years old

Multiple Gestations

Family History of Gestational HTN (or Preeclampsia)

IUGR

Prematurity

Abruptio Placentae

Fetal Monitoring

Alpha-Methyldopa

Beta-Blockers (Labetalol)

Calcium Channel Blockers

Hydralazine
3 mins
Preeclampsia Assessment
After 20 Weeks of Pregnancy

Hypertension > 140/90

Proteinuria or End-Organ Dysfunction

Hypertension > 160/110

Progressive Renal Insufficiency

Vision Changes

HELLP Syndrome

Pulmonary Edema
2 mins
Preeclampsia Interventions
Side Lying Position and Bedrest

Antihypertensives

Magnesium Sulfate

Labor Induction
1 min
Eclampsia
Increased Central Nervous System Irritability

Hyperreflexia

Positive Ankle Clonus

Headaches

Visual Disturbances

Epigastric or RUQ Pain

Seizures

Coma

Don't Leave Bedside

Magnesium Sulfate
2 mins
Hydralazine
Reduce Afterload

Severe Hypertension

Safe during Pregnancy

CHF

Increases cGMP

Vasodilates Arterioles

Drug-induced Lupus

Reflex Tachycardia
1 min
Ace Your Physician Assistant Classes & Exams with Picmonic: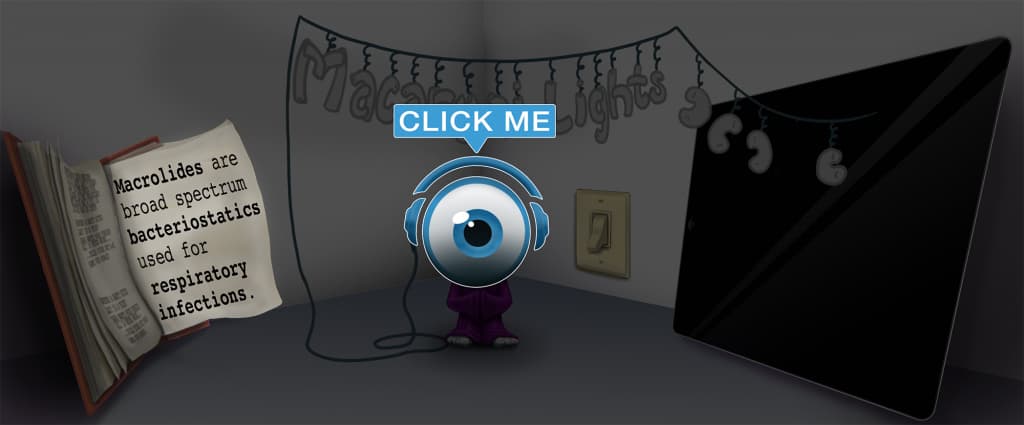 Choose the #1 Physician Assistant student study app.
Works better than traditional Physician Assistant flashcards.