Ace Your PANCE Prep Pearls: 2nd Ed, 2017 Classes and Exams with Picmonic: #1 Visual Mnemonic Study Tool for Physician Assistant Students
With Picmonic, facts become pictures. We've taken what the science shows - image mnemonics work - but we've boosted the effectiveness by building and associating memorable characters, interesting audio stories, and built-in quizzing. Whether you're studying for your classes or getting ready for a big exam, we're here to help.
PANCE Prep Pearls: 2nd Ed, 2017 | Physician Assistant School Study Aid
Gardnerella vaginalis
Bacterial Vaginosis

Not an STD

Fishy Smell

Whiff Test

Grey Vaginal Discharge

Increase pH

Clue Cells

Squamous epithelial cells covered with bacteria

Mobiluncus Coinfection

Metronidazole
2 mins
Candida Albicans
Fungi

Yeast with Pseudohyphae at 20 Degrees C

Germ Tube Formation at 37 Degrees C

Pruritic Vaginitis

White Cottage Cheese Discharge

Fiery Red Mucosa

Diabetics

Antibiotic Use

Esophageal Thrush in Immunocompromised

Diaper Rash

Endocarditis in IV Drug Users
2 mins
Trichomonas vaginalis
Protozoa

Vaginitis

Pruritus

Foul-smelling Greenish Frothy Discharge

Strawberry Cervix

Corkscrew Motility on Wet Prep

Metronidazole
1 min
Ace Your Physician Assistant Classes & Exams with Picmonic: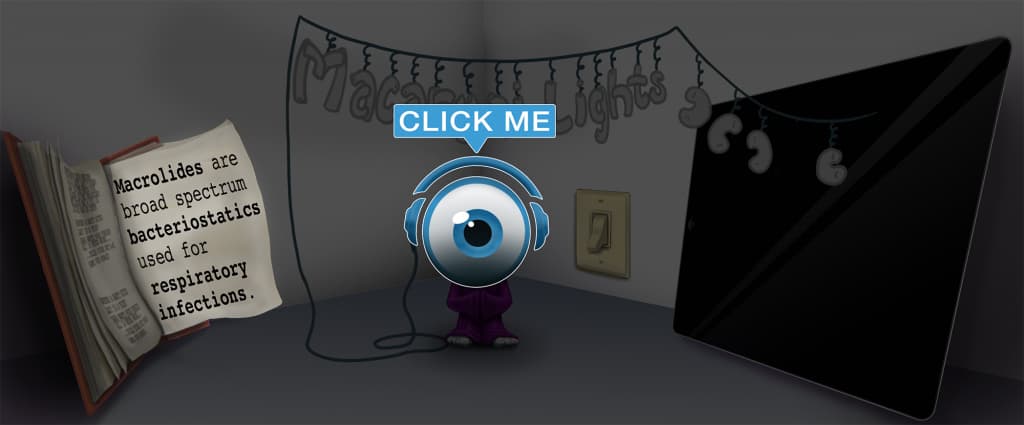 Choose the #1 Physician Assistant student study app.
Works better than traditional Physician Assistant flashcards.