Ace Your PANCE Prep Pearls: 2nd Ed, 2017 Classes and Exams with Picmonic: #1 Visual Mnemonic Study Tool for Physician Assistant Students
With Picmonic, facts become pictures. We've taken what the science shows - image mnemonics work - but we've boosted the effectiveness by building and associating memorable characters, interesting audio stories, and built-in quizzing. Whether you're studying for your classes or getting ready for a big exam, we're here to help.
PANCE Prep Pearls: 2nd Ed, 2017 | Physician Assistant School Study Aid
Crohn's Disease Characteristics
Terminal Ileum and Colon

Rectal Sparing

Transmural Inflammation

Granulomas

Skip Lesions

Cobblestone Mucosa

Fissures

Fistulas

Perianal Disease

Creeping Fat

Lymphoid Aggregates

String Sign on Barium Swallow
2 mins
Crohn's Disease Assessment
Diarrhea

5-6 per day

Cramping Abdominal Pain

Fever

Weight Loss

Malabsorption

Anemia

Obstruction

Fistulas
2 mins
Crohn's Symptoms and Associations
Diarrhea

Malabsorption

Bile-Wasting

Pigment Gallstones

Oxalate Kidney Stones

Ankylosing Spondylitis

Erythema Nodosum

Uveitis

Migratory Polyarthritis
2 mins
Ulcerative Colitis Characteristics
Autoimmune

Mucosal and Submucosal Only

Rectal Involvement

Stepwise Lesions

Friable Pseudopolyp

Crypt Abscess

Loss of Haustra

Lead Pipe Appearance

Bloody Diarrhea
2 mins
Ulcerative Colitis Associations
Toxic Megacolon

Colorectal Carcinoma

Anterior Uveitis

Pyoderma Gangrenosum

Ankylosing Spondylitis

Primary Sclerosing Cholangitis

P-ANCA
1 min
Ace Your Physician Assistant Classes & Exams with Picmonic: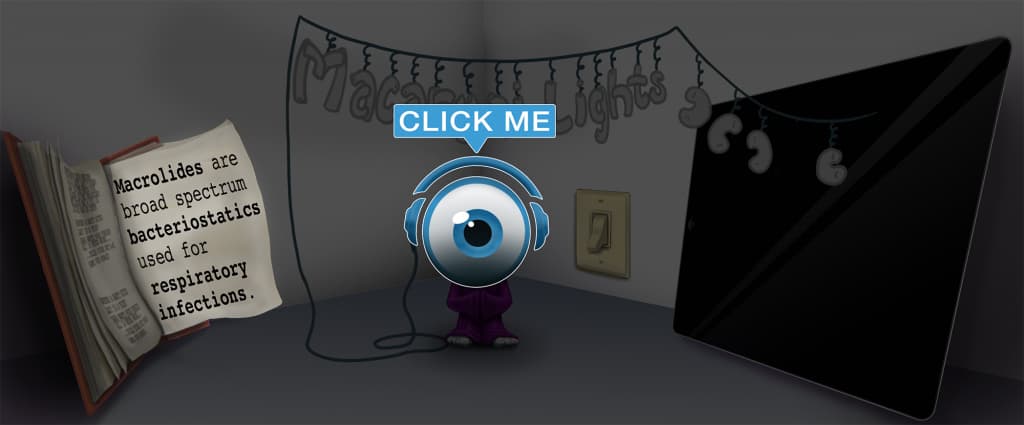 Choose the #1 Physician Assistant student study app.
Works better than traditional Physician Assistant flashcards.