Ace Your Eyes, Ears, Nose, and Throat Classes and Exams with Picmonic: #1 Visual Mnemonic Study Tool for Physician Assistant (PA) Students
With Picmonic, facts become pictures. We've taken what the science shows - image mnemonics work - but we've boosted the effectiveness by building and associating memorable characters, interesting audio stories, and built-in quizzing. Whether you're studying for your classes or getting ready for a big exam, we're here to help.
Eyes, Ears, Nose, and Throat | Physician Assistant (PA) School Study Aid
Chronic Mucocutaneous Candidiasis
T Cell Dysfunction

Candida Albicans

Infections of Skin

Infections of Mucous Membrane

Susceptible to HPV Infections like Condyloma Acuminatum
42 secs
Epiglottitis Assessment
Haemophilus Influenzae

Drooling

Fever

Stridor

Restlessness

Dyspnea

Cough

Tripod Position

Emergency Treatment

Do Not Examine Throat
2 mins
Epiglottitis Interventions
Maintain Airway

Upright/Sitting Position

Humidified Oxygen

Intubation/Tracheostomy Supplies At Bedside

IV Antibiotics

Decrease Anxiety

NPO

Vaccine

Restrain to Prevent Extubation
2 mins
Herpes Simplex Virus (HSV)
Enveloped

Double Stranded DNA

Linear

Type 1 HSV

Gingivostomatitis

Keratoconjunctivitis

Encephalitis of Temporal Lobes

Latent in Trigeminal Ganglia

Type 2 HSV

Genital Vesicles

Neonatal Herpes

TORCHES

Latent in Sacral Ganglia

Tzanck Test

Multinucleated Giant Cells

Cowdry A Inclusions

Acyclovir
2 mins
Ace Your Physician Assistant (PA) Classes & Exams with Picmonic: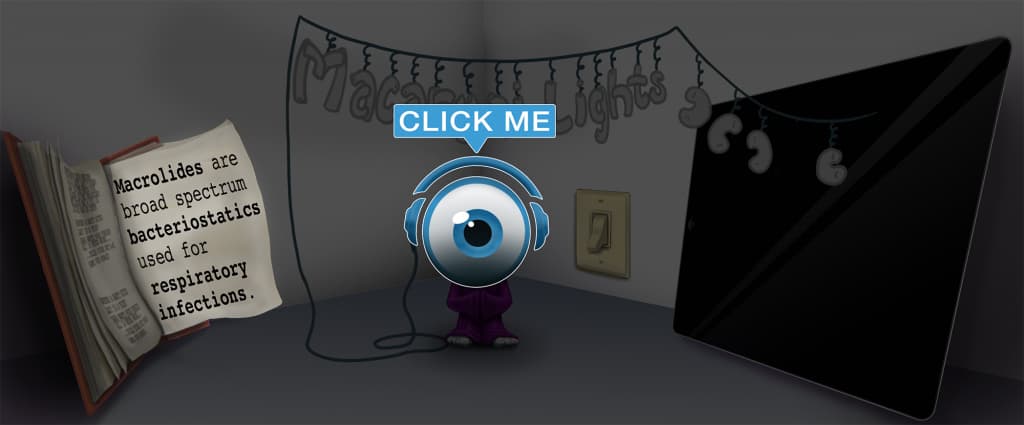 Choose the #1 Physician Assistant (PA) student study app.
Works better than traditional Physician Assistant (PA) flashcards.