Ace Your Understanding Pathophysiology, 6th Ed., Huether, McCance, Brashers, & Rote Classes and Exams with Picmonic: #1 Visual Mnemonic Study Tool for Nursing (RN) Students
With Picmonic, facts become pictures. We've taken what the science shows - image mnemonics work - but we've boosted the effectiveness by building and associating memorable characters, interesting audio stories, and built-in quizzing. Whether you're studying for your classes or getting ready for a big exam, we're here to help.
Understanding Pathophysiology, 6th Ed., Huether, McCance, Brashers, & Rote | Nursing (RN) School Study Aid
Clubfoot
Multifactorial Congenital Anomalies

Fetal Position

Deformed Foot and Ankle Position

Talipes Equinovarus

Serial Casting

Ponseti Method

Early Surgery
2 mins
Developmental Dysplasia of the Hip
Abnormal Femoral Head in Acetabulum

Positive Barlow Sign

Clicking with Adduction

Positive Ortolani Sign

Clicking with Abduction

Asymmetrical Limb Lengths and Folds (Gluteal and Thigh)

Trendelenburg Sign

Abduction Device

Pavlik Harness

Closed Reduction
3 mins
Osteomyelitis
Bone Infection

Warmth

Edema

Constant Bone Pain

Fever

IV Antibiotics

Implanted Beads

Hyperbaric Oxygen

Surgical Removal of Ischemic Tissue

Elevated ESR
3 mins
Osgood-Schlatter Disease (Tibial Tubercle Apophysitis)
Apophysitis of Tibial Tubercle

Active, Young Boys

Running and Jumping

Overuse Injury

Recent Growth Spurt

Diagnosis Made on History

Anterior Knee Pain

Enlarged Tibial Tubercle

Edema

Rest

NSAIDs

Activity Restriction

Self-limiting
2 mins
Scoliosis
S Shaped Lateral Spinal Rotation

Unequal Shoulder and Scapula Height

Uneven Gait

Impaired Oxygenation

Hump when Bending Forward

Body Braces

Worn 23 Hours/Day

Surgery

Adolescent Screening
3 mins
Muscular Dystrophy
X-linked Recessive

Muscle Weakness

Motor Problems

Gower Sign

Large Calves

Waddling Gait

Loss of Ambulation

Cardiac and Respiratory Failure
2 mins
Ace Your Nursing (RN) Classes & Exams with Picmonic: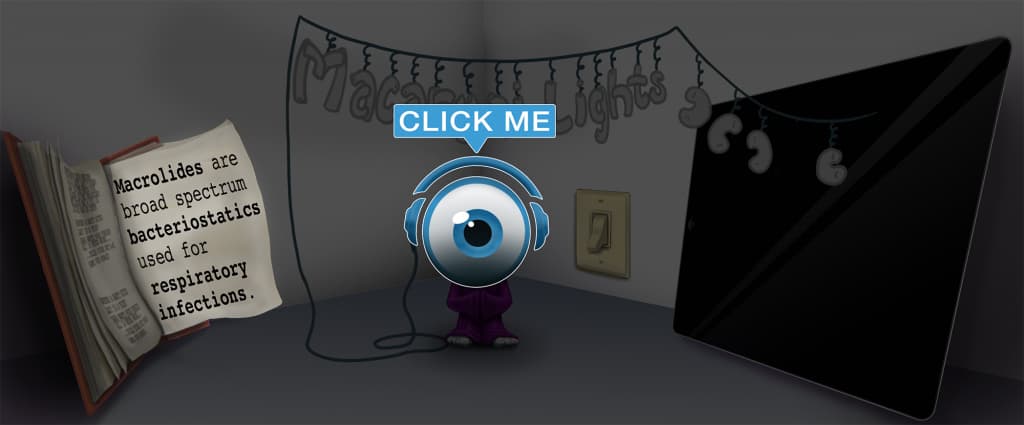 Choose the #1 Nursing (RN) student study app.
Works better than traditional Nursing (RN) flashcards.