Ace Your Understanding Pathophysiology, 6th Ed., Huether, McCance, Brashers, & Rote Classes and Exams with Picmonic: #1 Visual Mnemonic Study Tool for Nursing (RN) Students
With Picmonic, facts become pictures. We've taken what the science shows - image mnemonics work - but we've boosted the effectiveness by building and associating memorable characters, interesting audio stories, and built-in quizzing. Whether you're studying for your classes or getting ready for a big exam, we're here to help.
Understanding Pathophysiology, 6th Ed., Huether, McCance, Brashers, & Rote | Nursing (RN) School Study Aid
Helicobacter Pylori
Gram-Negative

Bacilli

Curved

Polar Flagellum

Catalase-Positive

Oxidase-Positive

Gastric and Duodenal Ulcers

Ammonia

Alkaline Environment

Gastric adenocarcinoma

MALT lymphoma

Serology IgG antibody

Stool antigen

Urease positive breath test

Biopsy

2 ABX and PPI
2 mins
Helicobacter pylori Associations
Gastritis

Peptic Ulcer Disease

Stomach Cancer
50 secs
Hepatitis B Virus Disease
Can turn chronic

< 10% of adults become chronic carriers

90% of newborns become chronic carriers

Cirrhosis

Hepatocellular carcinoma

Membranous Glomerulonephritis

Polyarteritis nodosa

Serum sickness like syndrome
2 mins
Hepatitis C
Enveloped

RNA Virus

Flavivirus

Icosahedral

SS positive linear

Most cases due to IV drug use

Turns to chronic hepatitis in over 70% of cases

Cirrhosis

Hepatocellular Carcinoma

Most common indication for liver transplantation

Associated to type I MPGN

Porphyria Cutanea Tarda
2 mins
Ace Your Nursing (RN) Classes & Exams with Picmonic: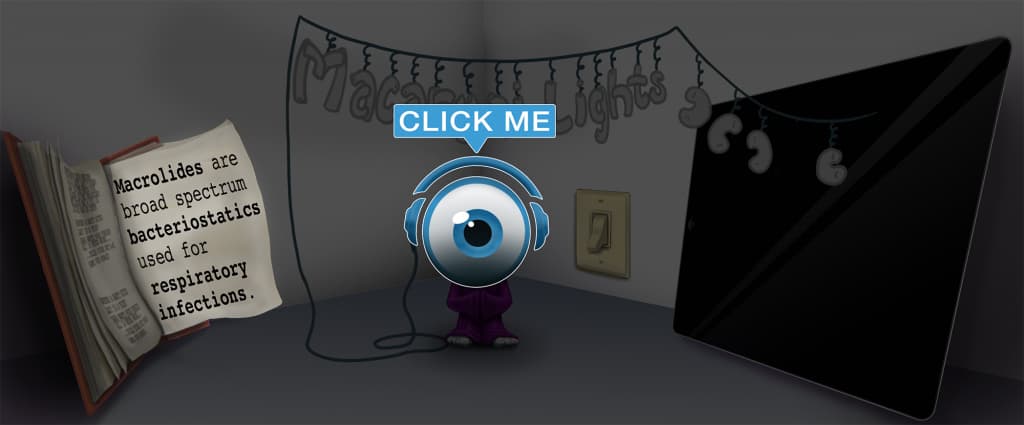 Choose the #1 Nursing (RN) student study app.
Works better than traditional Nursing (RN) flashcards.