Ace Your Saunders Comprehensive Review For The NCLEX-RN Examination, 8 Ed. Classes and Exams with Picmonic: #1 Visual Mnemonic Study Tool for Nursing (RN) Students
With Picmonic, facts become pictures. We've taken what the science shows - image mnemonics work - but we've boosted the effectiveness by building and associating memorable characters, interesting audio stories, and built-in quizzing. Whether you're studying for your classes or getting ready for a big exam, we're here to help.
Saunders Comprehensive Review For The NCLEX-RN Examination, 8 Ed. | Nursing (RN) School Study Aid
Newborn Assessment
APGAR

Umbilical Cord

2 Arteries 1 Vein

Eye Prophylaxis

Fontanels

Vitamin K Injection (Phytonadione)

Gestational Age Assessment (GAA)

Birthweight

Head Circumference

Length

Keep Warm

ID Bands
3 mins
APGAR Score
1 and 5 Minutes

Appearance

Pulse

Grimace

Activity and Muscle Tone

Respiration

Total Scores

Gentle Stimulation

Oxygen
2 mins
Breastfeeding
Complete Nutrition

Antibody Protection

Bonding

Convenient

SIDS Risk Reduced

Possible Enhanced Cognitive Development

Long-Term Health Benefits
2 mins
Neonatal Respiratory Distress Syndrome
Fetal Lung Immaturity

Lack of Surfactant

Respiratory Distress

Nasal Flaring

Retractions

Grunting

Surfactant

Oxygen

Mechanical Ventilation

Total Parenteral Nutrition (TPN)
2 mins
Syphilis TORCH
Nonspecific TORCH Symptoms

Often Results in Stillbirth

Hydrops Fetalis

Saber Shins

Notched Teeth

Saddle Nose

Blindness

Deafness

Hepatitis
3 mins
Ace Your Nursing (RN) Classes & Exams with Picmonic: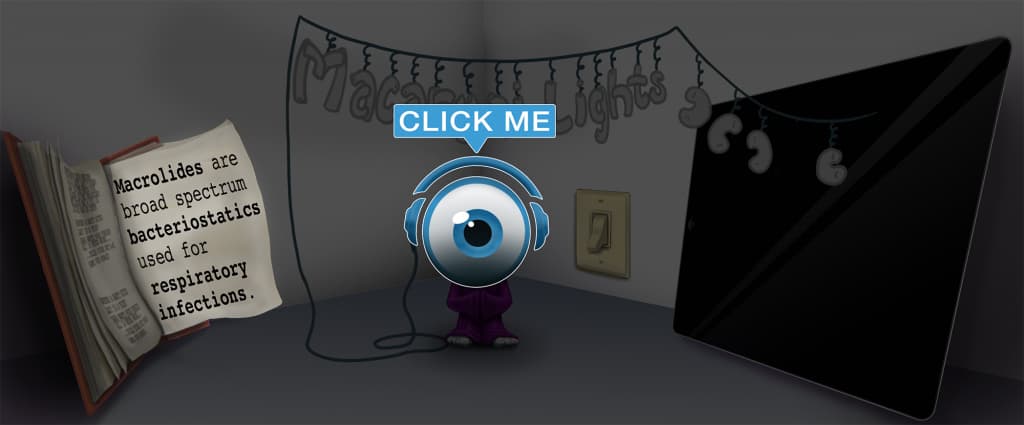 Choose the #1 Nursing (RN) student study app.
Works better than traditional Nursing (RN) flashcards.