Ace Your Saunders Comprehensive Review For The NCLEX-RN Examination, 8 Ed. Classes and Exams with Picmonic: #1 Visual Mnemonic Study Tool for Nursing (RN) Students
With Picmonic, facts become pictures. We've taken what the science shows - image mnemonics work - but we've boosted the effectiveness by building and associating memorable characters, interesting audio stories, and built-in quizzing. Whether you're studying for your classes or getting ready for a big exam, we're here to help.
Saunders Comprehensive Review For The NCLEX-RN Examination, 8 Ed. | Nursing (RN) School Study Aid
Glomerulonephritis Assessment
Group A Beta-Hemolytic Streptococcal Infection

Hypertension

Hematuria

Proteinuria

Oliguria

Generalized Edema

Increased BUN and CR

Flank Pain
2 mins
Acute Glomerulonephritis Interventions
Rest

Restrict Salt and Fluid Intake

Restrict Protein

Antihypertensives

Diuretics

Antibiotics
2 mins
Chronic Glomerulonephritis Interventions
Corticosteroids

Antihypertensives

Erythropoietin

Cytotoxic Agents

Dialysis

Plasmapheresis

Transplant
2 mins
Nephrotic Syndrome
Massive Proteinuria > 3.5g per Day

Edema

Increased risk of infection

Thromboembolism

Hyperlipidemia

Fatty casts
1 min
Cryptosporidium
Protozoa

Ingestion of Oocysts in Food or Water

Acid Fast Cysts

Outbreaks of Diarrhea from Contaminated Water Supply

Mild Disease in Non-immunocompromised

Severe Diarrhea in AIDS

Nitazoxanide for Immunocompetent
2 mins
Ace Your Nursing (RN) Classes & Exams with Picmonic: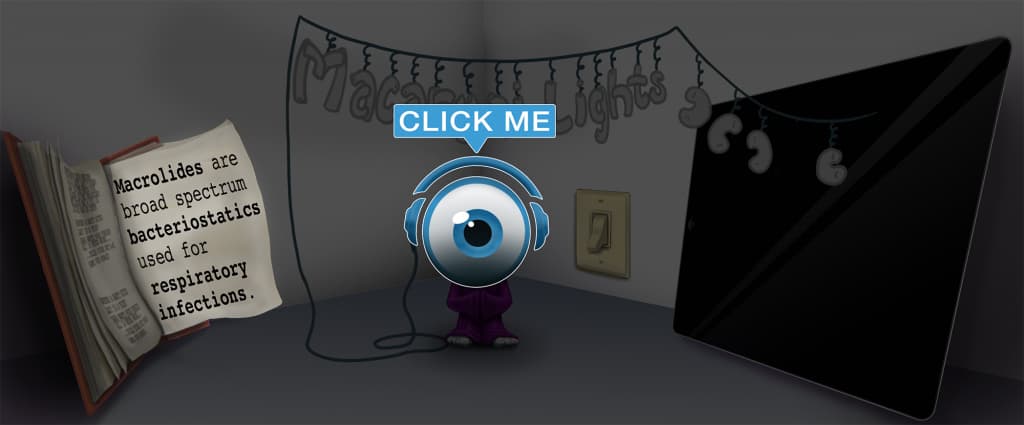 Choose the #1 Nursing (RN) student study app.
Works better than traditional Nursing (RN) flashcards.