Ace Your Pharmacotherapeutics for Advanced Nursing Practice, 1st. Ed., Demler & Rhoads, 2018 Classes and Exams with Picmonic: #1 Visual Mnemonic Study Tool for Nursing (RN) Students
With Picmonic, facts become pictures. We've taken what the science shows - image mnemonics work - but we've boosted the effectiveness by building and associating memorable characters, interesting audio stories, and built-in quizzing. Whether you're studying for your classes or getting ready for a big exam, we're here to help.
Pharmacotherapeutics for Advanced Nursing Practice, 1st. Ed., Demler & Rhoads, 2018 | Nursing (RN) School Study Aid
Angiotensin-Converting Enzyme (ACE) Inhibitors
"-pril" Suffix

Block Renin Angiotensin-Aldosterone System (RAAS)

Hypertension

Heart Failure

Dry Non-productive Cough

Hypotension

Dizziness

Possible Hyperkalemia

Angioedema

Slowly Change Position

Do Not Stop Abruptly
2 mins
ACE Inhibitor Toxicity
CAPTOPRIL Mnemonic

Cough

Angioedema

Potassium Changes (Hyperkalemia)

Taste Change

Hypotension

Pregnancy Changes

Rash

Increased Renin

Lower Angiotensin II
2 mins
K+ Sparing Diuretics
CHF and Hypertension

Hypokalemia

Hyperaldosteronism

Collecting Tubule

Spironolactone

Competitive Aldosterone Receptor Antagonist

Amiloride and Triamterene

Block Na+ Channels

Hyperkalemia

Gynecomastia
2 mins
Angiotensin Receptor Blockers (ARBs)
-sartan suffix

Hypertension

CHF

Diabetic Nephropathy

Angiotensin II Receptor Blockers

Hyperkalemia

Pregnancy
1 min
Spironolactone (Aldactone)
Inhibition of Aldosterone

Potassium Retention

Hypertension

Edema

Heart Failure

Hyperkalemia

Endocrine Effects

Avoid Potassium Supplements
2 mins
Ace Your Nursing (RN) Classes & Exams with Picmonic: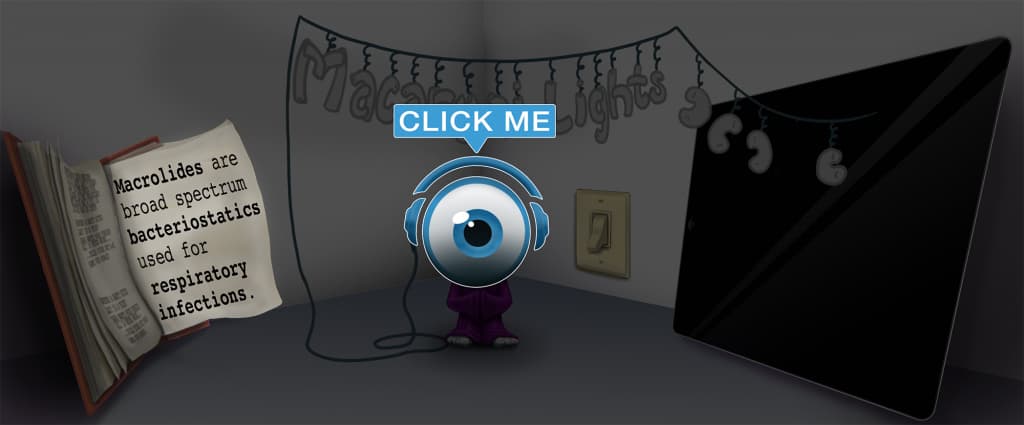 Choose the #1 Nursing (RN) student study app.
Works better than traditional Nursing (RN) flashcards.