Ace Your Pharmacotherapeutics for Advanced Nursing Practice, 1st. Ed., Demler & Rhoads, 2018 Classes and Exams with Picmonic: #1 Visual Mnemonic Study Tool for Nursing (RN) Students
With Picmonic, facts become pictures. We've taken what the science shows - image mnemonics work - but we've boosted the effectiveness by building and associating memorable characters, interesting audio stories, and built-in quizzing. Whether you're studying for your classes or getting ready for a big exam, we're here to help.
Pharmacotherapeutics for Advanced Nursing Practice, 1st. Ed., Demler & Rhoads, 2018 | Nursing (RN) School Study Aid
Ethacrynic Acid
Non-sulfa Drug

Phenoxyacetic Acid Derivative

Loop Diuretic

Inhibits Na+-K+-2Cl- Cotransporter

Thick Ascending Loop of Henle

Diuresis

Hypokalemia

Ototoxicity

Gout
2 mins
Sulfa Drug Allergies
Sulfasalazine

Sulfonylureas

Thiazide Diuretics

Acetazolamide

Furosemide Diuretic

Celecoxib

Probenecid
49 secs
Mannitol (Osmitrol)
Osmotic Diuresis

Reducing Intracranial Pressure

Reducing Intraocular Pressure

Renal Failure Prophylaxis

Edema

Fluid and Electrolyte Imbalance

Avoid Use in Cardiac Patients

IV Administration
2 mins
K+ Sparing Diuretics
CHF and Hypertension

Hypokalemia

Hyperaldosteronism

Collecting Tubule

Spironolactone

Competitive Aldosterone Receptor Antagonist

Amiloride and Triamterene

Block Na+ Channels

Hyperkalemia

Gynecomastia
2 mins
Spironolactone (Aldactone)
Inhibition of Aldosterone

Potassium Retention

Hypertension

Edema

Heart Failure

Hyperkalemia

Endocrine Effects

Avoid Potassium Supplements
2 mins
Hydrochlorothiazide HCTZ
Inhibits Reabsorption NaCl and H2O

Edema

Mild to Moderate Hypertension

Hypokalemia

Hyponatremia

Dehydration

Hyperglycemia

Gout

Sulfa Allergy

Pregnancy and Breastfeeding
1 min
Ace Your Nursing (RN) Classes & Exams with Picmonic: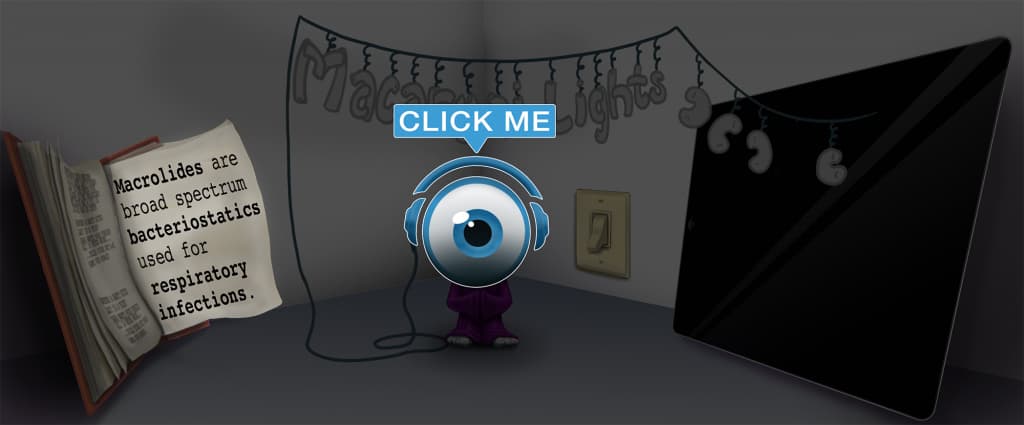 Choose the #1 Nursing (RN) student study app.
Works better than traditional Nursing (RN) flashcards.