Ace Your Pharmacotherapeutics for Advanced Nursing Practice, 1st. Ed., Demler & Rhoads, 2018 Classes and Exams with Picmonic: #1 Visual Mnemonic Study Tool for Nursing (RN) Students
With Picmonic, facts become pictures. We've taken what the science shows - image mnemonics work - but we've boosted the effectiveness by building and associating memorable characters, interesting audio stories, and built-in quizzing. Whether you're studying for your classes or getting ready for a big exam, we're here to help.
Pharmacotherapeutics for Advanced Nursing Practice, 1st. Ed., Demler & Rhoads, 2018 | Nursing (RN) School Study Aid
Lidocaine
Blocks Na+ Channels

Ventricular Arrhythmia

Anesthetic

Paresthesias

Seizures

Respiratory Depression

Drowsiness

Anesthetic Effects Extended with Epinephrine
1 min
Adenosine (Adenocard)
Slows AV Conduction

Supraventricular Tachycardia (Paroxysmal)

Bradycardia

Flushing

Dyspnea

Rapid IV Push

Caffeine and Theophylline Decrease Effectiveness

Dipyridamole May Intensify Effects
2 mins
Calcium Channel Blockers (Verapamil and Diltiazem)
Slows AV Conduction

Angina Pectoris

Essential Hypertension

Arrhythmias

Bradycardia

Hypotension

Constipation

Peripheral Edema

Gingival Hyperplasia

Medication Education
2 mins
Digoxin (Lanoxin)
Increases Inotropy

Heart Failure

Atrial Fibrillation

Bradycardia

Fatigue

Heart Block

Heart Rate Below 60

Hypokalemia

Monitor for Toxicity and Visual Changes

Digibind
2 mins
Acute Digoxin Toxicity
Hyperkalemia

Cholinergic (Nausea, Vomiting, Diarrhea)

Blurry Yellow Green Vision with Halo of Light

Arrhythmia

Bradycardia

Prolonged PR interval

Decreased QT

Scooping on EKG

T Wave Inversion
2 mins
Digoxin Toxicity Treatment
Activated Charcoal

Slowly Normalize K+

Digibind (Anti-Digoxin Fab)

Magnesium Sulfate

Lidocaine

Cardiac Pacing
2 mins
Magnesium Sulfate
Muscle Relaxant

Preterm Labor Contractions

Preeclampsia

Warm Feeling

Hypotension

Decreased Deep Tendon Reflexes (DTRS)

Decreased Respiratory Rate

Decreased Urine Output

Paralytic Ileus

Calcium Gluconate
2 mins
Dobutamine
Beta-1 Agonist

Inotropic

Heart Failure

Tachycardia

Arrhythmias

Closely Monitor Patients

Other Meds May Increase Potency
1 min
Ace Your Nursing (RN) Classes & Exams with Picmonic: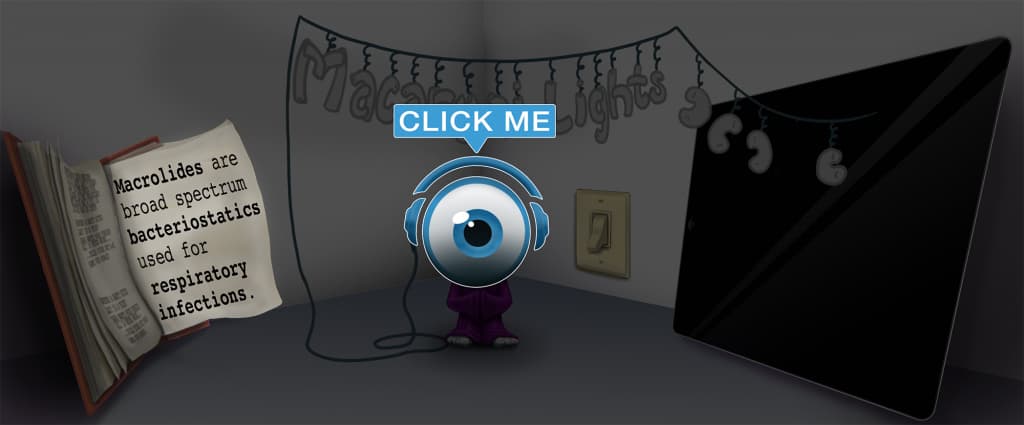 Choose the #1 Nursing (RN) student study app.
Works better than traditional Nursing (RN) flashcards.