Ace Your Pharmacology for Nurses - A Pathophysiologic Approach, 6th Ed., Adams, Holland & Urban. Classes and Exams with Picmonic: #1 Visual Mnemonic Study Tool for Nursing (RN) Students
With Picmonic, facts become pictures. We've taken what the science shows - image mnemonics work - but we've boosted the effectiveness by building and associating memorable characters, interesting audio stories, and built-in quizzing. Whether you're studying for your classes or getting ready for a big exam, we're here to help.
Pharmacology for Nurses - A Pathophysiologic Approach, 6th Ed., Adams, Holland & Urban. | Nursing (RN) School Study Aid
Leukemia Assessment
Immature WBCs

Recurrent Infections

Easy Bruising

Bleeding

Anemia

Fatigue

Weight Loss

Bone Pain

May Have Normal or High WBC Count
2 mins
Methotrexate
Rheumatoid Arthritis

Cancer

Medical Abortion

Folic Acid Analog

Inhibits Dihydrofolate Reductase

Pulmonary Fibrosis

Myelosuppression is Treated with Leucovorin Rescue (Folinic Acid)

Macrocytic Anemia

Hepatitis

Teratogenic

Mucositis
1 min
Prednisone (Glucocorticoids)
Glucocorticoid

Inflammatory Conditions

Organ Transplant Rejection

Cataracts and Glaucoma

Cushing's Syndrome

Osteoporosis

Immunosuppression

Hyperglycemia

Ulcers

Adrenal Insufficiency

Taper Gradually
2 mins
Steroid Hormones
Nuclear Membrane

Long-Lived and Slow-Acting

Cholesterol-Derived

Intracellular Receptors

DNA Transcription

Testosterone

Aldosterone

Estrogen

Cortisol
2 mins
Vincristine (Oncovin)
Vinca Alkaloid

Inhibits Microtubules

Leukemias

Lymphomas

Peripheral Neuropathy

Paralytic Ileus

Vesicant
2 mins
Ace Your Nursing (RN) Classes & Exams with Picmonic: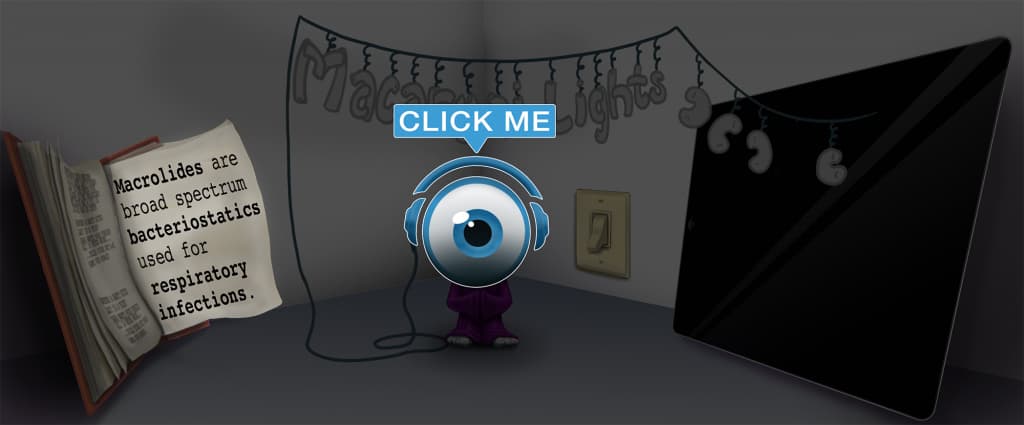 Choose the #1 Nursing (RN) student study app.
Works better than traditional Nursing (RN) flashcards.