Ace Your Pharmacology: A Patient-Centered Nursing Process Approach 10th Ed., McCuistion Classes and Exams with Picmonic: #1 Visual Mnemonic Study Tool for Nursing (RN) Students
With Picmonic, facts become pictures. We've taken what the science shows - image mnemonics work - but we've boosted the effectiveness by building and associating memorable characters, interesting audio stories, and built-in quizzing. Whether you're studying for your classes or getting ready for a big exam, we're here to help.
Pharmacology: A Patient-Centered Nursing Process Approach 10th Ed., McCuistion | Nursing (RN) School Study Aid
Cancer Warning Signs (CAUTION)
Change in Bowel or Bladder Habits

A Sore That Does Not Heal

Unusual Bleeding or Discharge

Thickening or Lump in the Breast or Elsewhere

Dyspepsia (Indigestion)

Obvious Change to Warts or Moles

Nagging Cough
1 min
Cisplatin (Platinol)
Alkylating Agent

Cross-Links DNA

Testicular Cancer

Ovarian Cancer

Nausea and Vomiting

Myelosuppression

Nephrotoxicity

Ototoxicity

Peripheral Neuropathy

Antiemetics Before Administration

Aggressive Hydration
2 mins
Cyclophosphamide
Requires Bioactivation by Liver

Cross-links DNA

Guanine N7 Position

Autoimmune Disorders

Leukemia

Lymphoma

Solid Tumors

Myelosuppression

Hemorrhagic Cystitis

Prevent with Mesna
3 mins
Methotrexate
Rheumatoid Arthritis

Cancer

Medical Abortion

Folic Acid Analog

Inhibits Dihydrofolate Reductase

Pulmonary Fibrosis

Myelosuppression is Treated with Leucovorin Rescue (Folinic Acid)

Macrocytic Anemia

Hepatitis

Teratogenic

Mucositis
1 min
Bleomycin
Testicular Cancer

Hodgkin's Lymphoma

Induces Free Radical Formation

Breaks in DNA Strands

Pulmonary Fibrosis

Skin Changes

Mucositis
1 min
Vincristine (Oncovin)
Vinca Alkaloid

Inhibits Microtubules

Leukemias

Lymphomas

Peripheral Neuropathy

Paralytic Ileus

Vesicant
2 mins
Ace Your Nursing (RN) Classes & Exams with Picmonic: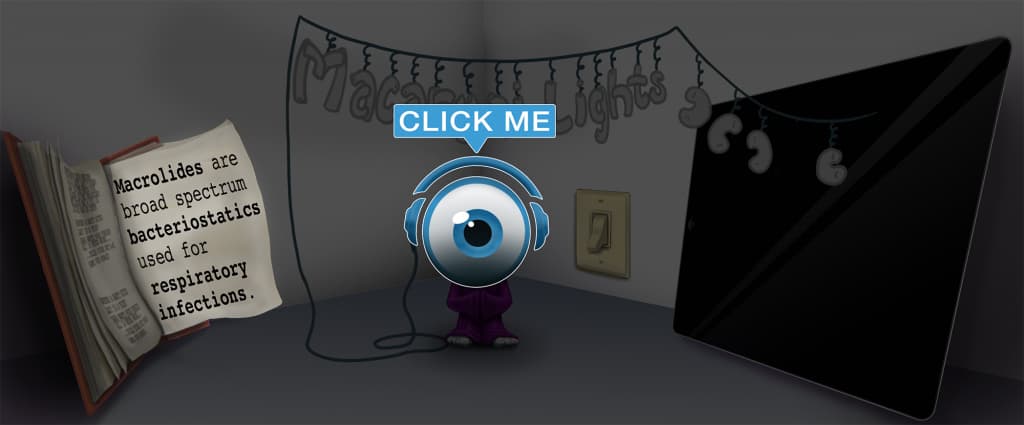 Choose the #1 Nursing (RN) student study app.
Works better than traditional Nursing (RN) flashcards.