Ace Your Pharmacology: A Patient-Centered Nursing Process Approach 10th Ed., McCuistion Classes and Exams with Picmonic: #1 Visual Mnemonic Study Tool for Nursing (RN) Students
With Picmonic, facts become pictures. We've taken what the science shows - image mnemonics work - but we've boosted the effectiveness by building and associating memorable characters, interesting audio stories, and built-in quizzing. Whether you're studying for your classes or getting ready for a big exam, we're here to help.
Pharmacology: A Patient-Centered Nursing Process Approach 10th Ed., McCuistion | Nursing (RN) School Study Aid
Central Nervous System (CNS)
Frontal Lobe

Parietal Lobe

Temporal Lobe

Occipital Lobe

Medulla Oblongata

Cerebellum

Pons

Spinal Cord

Dorsal Root Ganglia

Grey Matter

White Matter
2 mins
Alpha Agonists
-RINE suffix

Norepinephrine

Hypotension

Phenylephrine

Hypotension

Congestion

Ephedrine

Congestion

Urinary Incontinence

Hypotension

Epinephrine

Anaphylaxis and Asthma

Hypotension
1 min
Alpha 1 Receptor
Gq Subunit

Increase Vascular Smooth Muscle Contraction

Increase Pupillary Dilator Muscle Contraction

Increase Intestinal and Bladder Sphincter Muscle Contraction
1 min
Alpha 2 Receptor
Gi subunit

Decrease Sympathetic Outflow

Decrease Insulin Release

Decrease Lipolysis

Increase Platelet Aggregation

Decrease Aqueous Humor Production
2 mins
Beta-1 Receptor
Gs Protein Class

Increased Heart Rate

Increased Contractility

Increase Renin Release

Increased Lipolysis
43 secs
Beta-2 Receptor
Gs protein class

Increased Heart Rate

Increased Contractility

Increased Lipolysis

Increased Insulin

Increased Aqueous Humor Production

Ciliary Muscle Relaxation

Vasodilation

Bronchodilation

Decrease Uterine Tone
2 mins
Beta-1 Agonists
Dobutamine

Heart Failure

Cardiac Stress Test

Isoproterenol

Bradyarrhythmias

Torsades de Pointes
1 min
Beta-2 Agonists
Short-term Treatment

Terbutaline

Asthma

Tocolysis

Albuterol

Asthma

Long-term Treatment

Salmeterol

Asthma

Chronic Obstructive Pulmonary Disease (COPD)
3 mins
Beta Blockers
"-olol" suffix

Decreases Heart Rate and Contractility

Decreases Peripheral Vascular Resistance

Decreases Renin Release

Hypertension

Heart Failure

Angina Pectoris

Asthma and Heart Block Patients

Assess Blood Pressure and Heart Rate

Masking Signs of Hypoglycemia

Do Not Stop Abruptly
2 mins
Systemic Effects of Beta-Blockers
Respiratory

Bronchoconstriction

Metabolic

Decreased Insulin

Decreased Glycolysis and Lipolysis

Eye

Reduces Intraocular Pressure
1 min
Epinephrine (Adrenaline)
Alpha and Beta Agonist

Anaphylaxis

Primary Open Angle Glaucoma (POAG)

Bleeding

Cardiac Arrest

Tachycardia

Hypertension

Tremors

Insomnia

Multiple Strengths
2 mins
Albuterol (Proventil)
Short-Acting Beta-2 Agonist

Bronchospasm

Asthma

Angina

Tachycardia

Tremor
1 min
Terbutaline (Brethine)
Beta-2 Agonists

Asthma

Tocolytic

Hypotension

Tremor

Tachycardia

Pulmonary Edema

Hyperglycemia
2 mins
Ace Your Nursing (RN) Classes & Exams with Picmonic: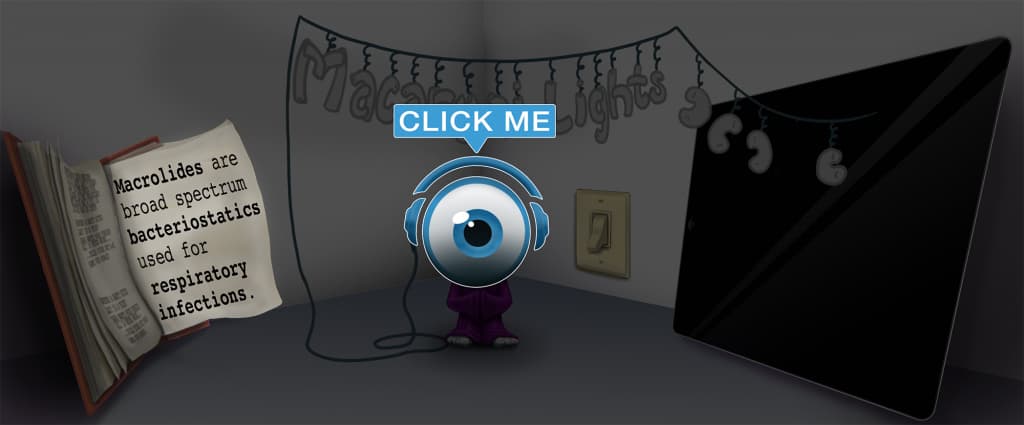 Choose the #1 Nursing (RN) student study app.
Works better than traditional Nursing (RN) flashcards.