Ace Your Nursing: A Concept-Based Approach to Learning, Volume 1, 3rd Ed. Classes and Exams with Picmonic: #1 Visual Mnemonic Study Tool for Nursing (RN) Students
With Picmonic, facts become pictures. We've taken what the science shows - image mnemonics work - but we've boosted the effectiveness by building and associating memorable characters, interesting audio stories, and built-in quizzing. Whether you're studying for your classes or getting ready for a big exam, we're here to help.
Nursing: A Concept-Based Approach to Learning, Volume 1, 3rd Ed. Nursing (RN) School Study Aid
Malignant Hyperthermia vs. Neuroleptic Malignant Syndrome vs. Serotonin Syndrome
Autonomic Instability

Muscle Rigidity

Ryanodine Receptor 1 Mutation

Inhaled Anesthetics

Succinylcholine

Dantrolene

Antidopaminergic Medications

Hyporeflexia

Myoglobinuria

Dantrolene

Serotonergic Medications

Hyperreflexia

Clonus

Cyproheptadine
3 mins
Fever
Flushed skin, warm to touch

Chills

Sweating

Change in LOC

Provide adequate fluids

Monitor Electrolytes and Fluid

Monitor vital signs, esp temperature

Remove excess clothing and blankets

Sponge bath with tepid water
2 mins
Stages of Hypothermia
32 to 35°C (90 to 95°F)

Shivering

28 to 32°C (82 to 90°F)

Obvious Motor Impairment

Slowed Thinking

< 28°C (< 82°F)

Shivering Stops

Paradoxical Undressing

Arrhythmias
3 mins
Hypothermia Interventions
Remove From Environment

Remove Wet Clothing

Warm Clothing

Heated Blankets

Warm IV Solutions

Heated Oxygen

Warm Gastric Lavage

Warm Trunk BEFORE Extremities
2 mins
Ace Your Nursing (RN) Classes & Exams with Picmonic: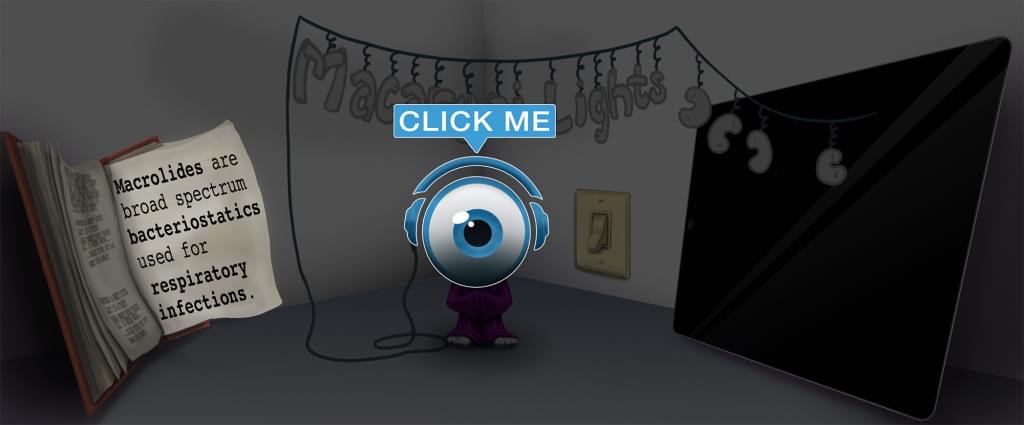 Choose the #1 Nursing (RN) student study app.
Works better than traditional Nursing (RN) flashcards.