Ace Your Medical-Surgical Nursing, 9th Ed., Ignatavicius & Workman, 2018 Classes and Exams with Picmonic: #1 Visual Mnemonic Study Tool for Nursing (RN) Students
With Picmonic, facts become pictures. We've taken what the science shows - image mnemonics work - but we've boosted the effectiveness by building and associating memorable characters, interesting audio stories, and built-in quizzing. Whether you're studying for your classes or getting ready for a big exam, we're here to help.
Medical-Surgical Nursing, 9th Ed., Ignatavicius & Workman, 2018 | Nursing (RN) School Study Aid
Pressure Ulcers
Stage 1 - Non-Blanchable Redness

Stage 2 - Partial Thickness

Stage 3 - Full Thickness Skin Loss

Stage 4 - Full Thickness Tissue Loss

Unstageable

Possible Deep Tissue Injury

Skin Color Alterations

Remove Necrotic Tissue Before Staging
2 mins
Braden Scale
Sensory Perception

Moisture

Activity

Mobility

Nutrition

Friction and Shear
2 mins
Types of Wound Healing
Acute

Chronic

Primary Intention

Approximated Edges

Secondary Intention

Edges Not Approximated

Tertiary Intention

Delayed Closure due to Infection and Necrosis
2 mins
Wound Drainage Types and Devices
Serous

Serosanguineous

Sanguineous

Purulent

T-tube

Penrose

Jackson-Pratt (JP)

Hemovac

Record Drainage Amounts

Check Device Function
2 mins
Interventions for Impaired Skin Integrity
Signs of Skin Breakdown

Pain

Redness

Decreased Skin Turgor

Bleeding

Bony Prominences

Reposition Q2H

Pressure Relief

Maintain Clean and Dry Skin

Adequate Nutrition and Hydration
2 mins
Herpes Zoster (Shingles)
Varicella-Zoster Virus

Linear, Unilateral Rash Along a Dermatome

Pruritus

Postherpetic Neuralgia

Acyclovir

Analgesics

Gabapentin

Contagious Vesicles

Shingrix
3 mins
ABCDEs of Melanoma
Asymmetry

Border

Color

Diameter

Evolving
1 min
Ace Your Nursing (RN) Classes & Exams with Picmonic: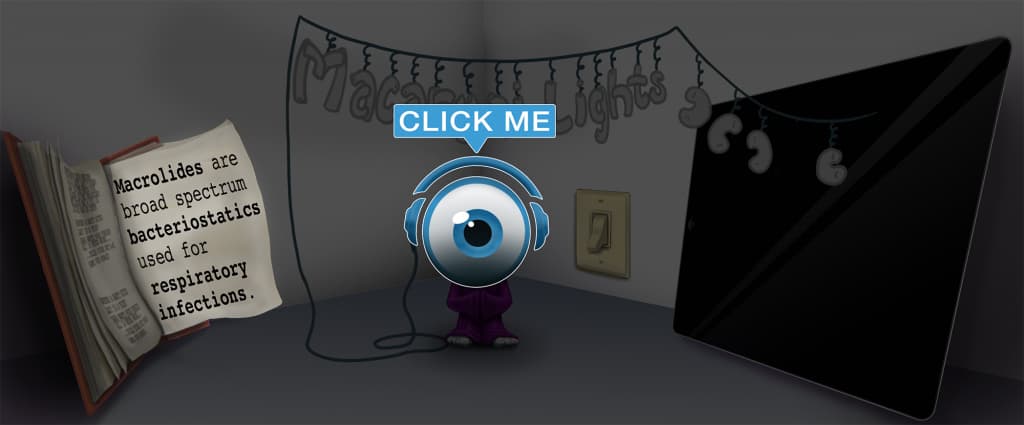 Choose the #1 Nursing (RN) student study app.
Works better than traditional Nursing (RN) flashcards.