Ace Your Medical-Surgical Nursing, 11th Ed., Harding, Kwong, Roberts, Hagler & Reinisch Classes and Exams with Picmonic: #1 Visual Mnemonic Study Tool for Nursing (RN) Students
With Picmonic, facts become pictures. We've taken what the science shows - image mnemonics work - but we've boosted the effectiveness by building and associating memorable characters, interesting audio stories, and built-in quizzing. Whether you're studying for your classes or getting ready for a big exam, we're here to help.
Medical-Surgical Nursing, 11th Ed., Harding, Kwong, Roberts, Hagler & Reinisch | Nursing (RN) School Study Aid
Amputation
Trauma

Peripheral Vascular Disease

Diabetes Complications

Gentle Handling

Surgical Tourniquet at Bedside

Prevent Contractures

Frequent Inspection

Compression Bandages

Phantom Pain

Mirror Therapy
2 mins
Total Knee Replacement (TKR)
Joint Pain (Uncontrolled)

Impaired Mobility

Compression Dressing

Frequent Neurovascular Assessments

Continuous Passive Motion (CPM) Devices

Early Ambulation

Venous Thromboembolism (VTE) Prophylaxis

Limit Flexion Positions

Monitor for Infection
2 mins
Compartment Syndrome Assessment
Trauma

Increased Pressure

Compressed Nerves and Blood Vessels

1 or more of 6 P's

May take Days to develop

Early Detection

Ischemia

Damage often Irreversible
1 min
Compartment Syndrome Interventions
Frequent Neurovascular Assessments

Evaluate Pain

Do Not Elevate Extremity

Remove or Loosen Restrictive Items

Fasciotomy

Amputation

Infection

Monitor Urine Output
2 mins
Types of Fractures
Nondisplaced

Displaced

Incomplete

Complete

Closed

Open

Direction of Fracture Line
2 mins
Hip Fracture
External Rotation

Muscle Spasms

Shortened Leg

Pain

Buck's Traction

Analgesics

Surgery

Avascular Necrosis
1 min
Hip Surgery
Neurovascular Assessment

No 90 Degree Hip Flexion

No Adduction

No Internal Rotation

Avoid Turning on Affected Side

Thromboembolism Prevention
2 mins
Ace Your Nursing (RN) Classes & Exams with Picmonic: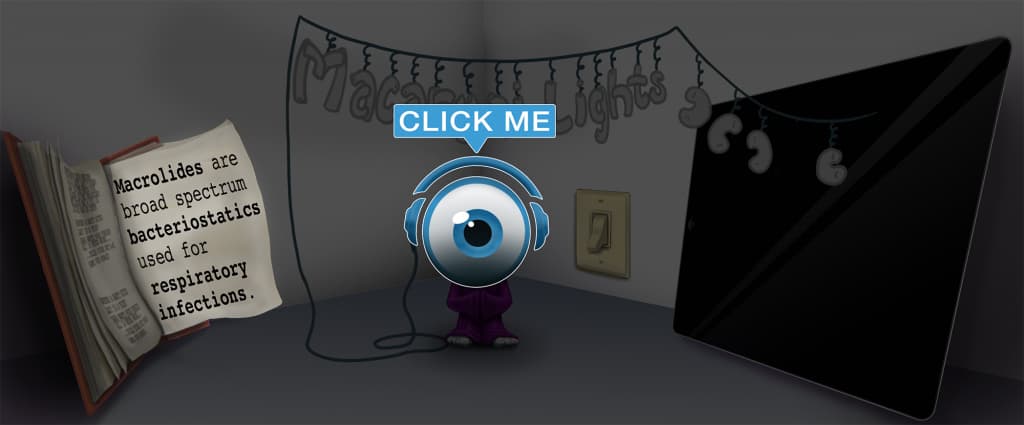 Choose the #1 Nursing (RN) student study app.
Works better than traditional Nursing (RN) flashcards.