Ace Your Medical-Surgical Nursing, 11th Ed., Harding, Kwong, Roberts, Hagler & Reinisch Classes and Exams with Picmonic: #1 Visual Mnemonic Study Tool for Nursing (RN) Students
With Picmonic, facts become pictures. We've taken what the science shows - image mnemonics work - but we've boosted the effectiveness by building and associating memorable characters, interesting audio stories, and built-in quizzing. Whether you're studying for your classes or getting ready for a big exam, we're here to help.
Medical-Surgical Nursing, 11th Ed., Harding, Kwong, Roberts, Hagler & Reinisch | Nursing (RN) School Study Aid
Anorexia Nervosa Assessment
Adolescent Girls

Fear of Gaining Weight

Excessive Dieting

Distorted Body Image

Decreased Bone Density

Stress Fractures

Lanugo

Amenorrhea

Anemia

BMI < 18.5
3 mins
Bulimia Nervosa Assessment
Normal Body Weight

Binge and Purge

Electrolyte Disturbances

Alkalosis

Hypokalemia

Parotitis

Enamel Erosion

Russell's Sign

Once Weekly For 3 Months
2 mins
Anorexia Nervosa and Bulimia Nervosa Interventions
Build Trust

Plan Caloric Intake

Supervise Meals

Supervise Elimination

Encourage Liquids

Daily Weights

Use Matter-of-Fact Statements

Give Feelings of Control

Tube Feedings If Further Weight Loss
2 mins
Total Parenteral Nutrition (TPN)
Nutrition Given Outside GI

Hyperglycemia

Hyperlipidemia

Refeeding Syndrome

Nausea and Vomiting

Slow IV Infusion

Use Large Central Vein

No Added Meds to TPN Line
2 mins
Ace Your Nursing (RN) Classes & Exams with Picmonic: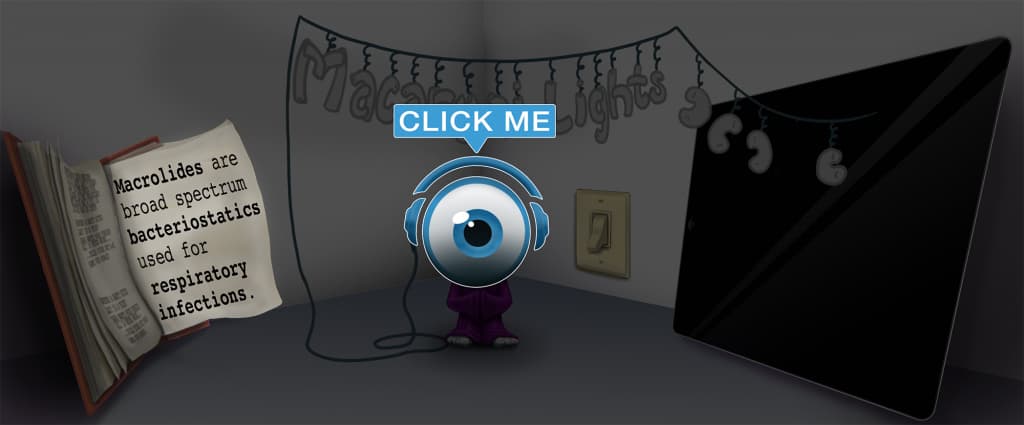 Choose the #1 Nursing (RN) student study app.
Works better than traditional Nursing (RN) flashcards.