Ace Your Medical-Surgical Nursing, 10th Ed., Ignatavicius & Workman, 2020 Classes and Exams with Picmonic: #1 Visual Mnemonic Study Tool for Nursing (RN) Students
With Picmonic, facts become pictures. We've taken what the science shows - image mnemonics work - but we've boosted the effectiveness by building and associating memorable characters, interesting audio stories, and built-in quizzing. Whether you're studying for your classes or getting ready for a big exam, we're here to help.
Medical-Surgical Nursing, 10th Ed., Ignatavicius & Workman, 2020 | Nursing (RN) School Study Aid
Benign Prostatic Hyperplasia (BPH) Assessment
Men Over 50

Enlarged Prostate Gland

Urinary Retention

Weak Urine Stream

Frequency

Urgency

Nocturia
1 min
Prostatitis
Bacterial Infection

Chronic Pelvic Pain Syndrome

Flu-Like Symptoms

Perineal Pain

Dysuria

Sexual Dysfunction

Prostatic Massage

Antibiotics

Increased Fluid Intake

Pain Management
3 mins
Benign Prostatic Hyperplasia (BPH) Interventions
Timed Voiding

Decreased Caffeine Intake

Catheterization

Finasteride (Proscar)

Tamsulosin (Flomax)

TURP Procedure

Open Prostatectomy

Continuous Bladder Irrigation (CBI)
2 mins
Prostate Cancer Assessment
Most Common Cancer in Men

Mimics BPH

Metastasis to Back

Low Back Pain

Fatigue

Prostate Specific Antigen (PSA)

Digital Rectal Examination (DRE)

Transrectal Ultrasound (TRUS)

Biopsy
2 mins
Erectile Dysfunction
Age-Related Changes

Psychological

Medical Conditions

Drug-Induced

Sexual Dysfunction (Unable to Maintain Erection)

Phosphodiesterase Type 5 (PDE5) Inhibitors

Vacuum Constriction Devices

Intraurethral Devices

Penile Implants

Sexual Counseling
2 mins
Testes
FSH Stimulates Sertoli Cells

Inhibin B Release

LH Stimulates Leydig Cells

Leydig Cells Secrete Testosterone

Testosterone Causes Male Development
2 mins
Testicular Carcinoma Assessment
Seminoma Germ Cells

Non-Seminoma Germ Cells

Painless Scrotal Mass

Testicular Swelling

Acute Pain Rare

Elevated Serum Tumor Markers

Males Between 15-35 Years Old

Cryptorchidism

Testicular Self Exam
2 mins
Lymphatics
Recycles 10% of Interstitial Fluid

Transport Large Lipids from Lacteals

Unidirectional Valves

Lymph Nodes Filter Lymph

WBCs Monitor Lymph for Pathogens

Merge with Veins
2 mins
Immune System Tissues
Bone Marrow

B Cells and T Cells Formed

B Cells Mature

Thymus

T Cells Tested For Self-Response

T Cells Mature

Lymph Nodes

Mature B Cells and T Cells Monitor Lymph For Pathogens

Spleen

Mature B Cells and T Cells Monitor Blood For Pathogens
1 min
Ace Your Nursing (RN) Classes & Exams with Picmonic: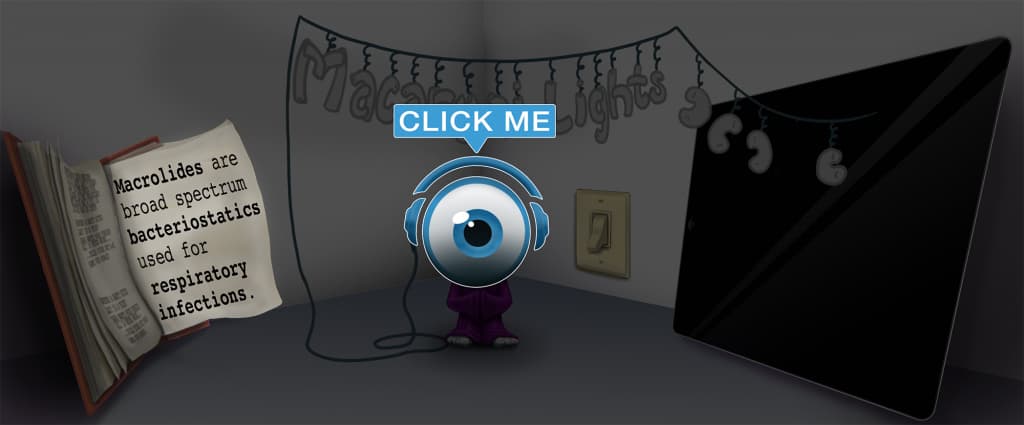 Choose the #1 Nursing (RN) student study app.
Works better than traditional Nursing (RN) flashcards.