Ace Your Medical-Surgical Nursing, 10th Ed., Ignatavicius & Workman, 2020 Classes and Exams with Picmonic: #1 Visual Mnemonic Study Tool for Nursing (RN) Students
With Picmonic, facts become pictures. We've taken what the science shows - image mnemonics work - but we've boosted the effectiveness by building and associating memorable characters, interesting audio stories, and built-in quizzing. Whether you're studying for your classes or getting ready for a big exam, we're here to help.
Medical-Surgical Nursing, 10th Ed., Ignatavicius & Workman, 2020 | Nursing (RN) School Study Aid
Cisplatin (Platinol)
Alkylating Agent

Cross-Links DNA

Testicular Cancer

Ovarian Cancer

Nausea and Vomiting

Myelosuppression

Nephrotoxicity

Ototoxicity

Peripheral Neuropathy

Antiemetics Before Administration

Aggressive Hydration
2 mins
Vincristine (Oncovin)
Vinca Alkaloid

Inhibits Microtubules

Leukemias

Lymphomas

Peripheral Neuropathy

Paralytic Ileus

Vesicant
2 mins
Ondansetron
Postoperative Vomiting

Chemotherapy-induced Nausea and Vomiting

5-HT3 Serotonergic Antagonist

Centrally-acting Antiemetic

Headache

Constipation

QT Prolongation
1 min
Diazepam (Valium)
Anxiety

Seizures and Status Epilepticus

Muscle Spasms

Alcohol Withdrawal

Dizziness/Vision Changes

Confusion/Amnesia

Urinary Incontinence

Behavioral Changes

Respiratory Depression

Flumazenil (Romazicon)

Fall Precaution

Do Not Stop Abruptly
2 mins
Disseminated Intravascular Coagulation (DIC) Assessment
Improper Initiation of Clotting Cascade

Systemic Bleeding

Petechiae, Purpura, Ecchymosis

Change in LOC

Increased PT and PTT

Cyanosis

Increased Fibrin Degradation Products (FDP)

Decreased Platelets and Fibrinogen
2 mins
Syndrome Of Inappropriate Antidiuretic Hormone (SIADH)
Hypersecretion of ADH

Increased Sensitivity to ADH

Serum Hypoosmolality

Coma and Seizure

Dilutional Hyponatremia

Cramps and Tremors

Euvolemia

Change in LOC
2 mins
Syndrome of Inappropriate Antidiuretic Hormone (SIADH) Nonpharmacologic Interventions
Monitor Serum and Urine Osmolality

IandOs with Daily Weights

Restrict Fluid Intake

Monitor Cardiovascular and Neurological Status

Seizure Precautions
2 mins
Hypercalcemia
> 10.5 mg/dL Ca2+

Pathologic Fractures

Lethargy

Hypercoagulation

Constipation

ECG Changes

QT Shortening

No Calcium Intake

Chelating Drugs

Calcitonin

Bisphosphonates

Loop Diuretics instead of Thiazide Diuretics

Increased Risk for Renal Calculi

Increase Fluids
3 mins
Hypercalcemia Causes
Two CHIMPANZEES Acronym

Thyroid Disorders

Calcium Supplements

Hyperparathyroidism

Iatrogenic (Drugs, immobility)

Milk-Alkali Syndrome

Paget's Disease of Bone

Acromegaly or Addison's Disease

Neoplasms

Zollinger-Ellison Syndrome

Excessive Vitamin A

Excessive Vitamin D

Sarcoidosis
2 mins
Hypercalcemia Treatments
Treat Underlying Disorder

Hydration

Dialysis

Calcium Restriction

Bisphosphonates

Calcitonin

Cinacalcet

Glucocorticosteroids

Denosumab
2 mins
Supine Hypotension (Vena Cava Syndrome)
Compression of the Vena Cava and Descending Aorta

Hypotension

Dizziness

Tachycardia

Decreased Renal Perfusion

Decreased Uteroplacental Perfusion

Side-lying Position
2 mins
Ace Your Nursing (RN) Classes & Exams with Picmonic: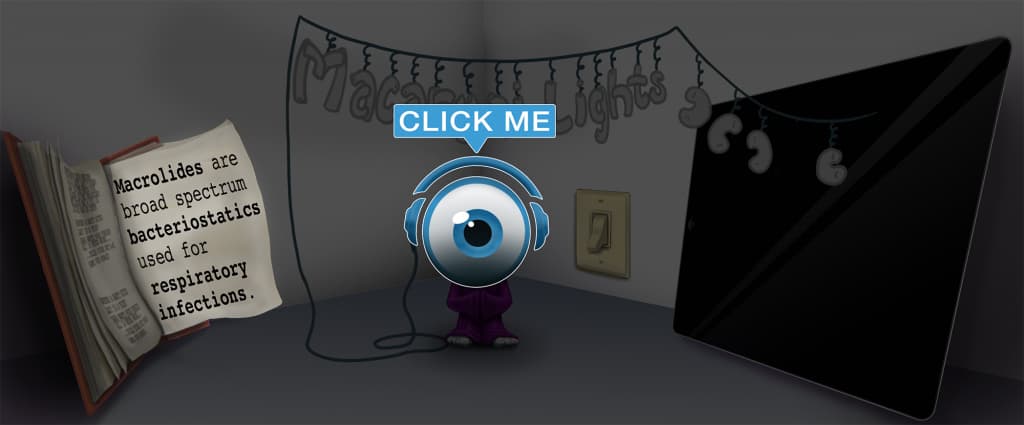 Choose the #1 Nursing (RN) student study app.
Works better than traditional Nursing (RN) flashcards.