Ace Your Medical-Surgical Nursing, 10th Ed., Ignatavicius & Workman, 2020 Classes and Exams with Picmonic: #1 Visual Mnemonic Study Tool for Nursing (RN) Students
With Picmonic, facts become pictures. We've taken what the science shows - image mnemonics work - but we've boosted the effectiveness by building and associating memorable characters, interesting audio stories, and built-in quizzing. Whether you're studying for your classes or getting ready for a big exam, we're here to help.
Medical-Surgical Nursing, 10th Ed., Ignatavicius & Workman, 2020 | Nursing (RN) School Study Aid
Stages of Hypothermia
32 to 35°C (90 to 95°F)

Shivering

28 to 32°C (82 to 90°F)

Obvious Motor Impairment

Slowed Thinking

< 28°C (< 82°F)

Shivering Stops

Paradoxical Undressing

Arrhythmias
3 mins
Hypothermia Interventions
Remove From Environment

Remove Wet Clothing

Warm Clothing

Heated Blankets

Warm IV Solutions

Heated Oxygen

Warm Gastric Lavage

Warm Trunk BEFORE Extremities
2 mins
Hypoxia (Early Symptoms)
Diaphoresis

Restlessness

Tachypnea

Dyspnea on Exertion

Tachycardia

Hypertension

Arrhythmias

Decreased Urine Output

Unexplained Fatigue
1 min
Hypoxia (Late Symptoms)
Cyanosis

Cool, Clammy Skin

Use of Accessory Muscles

Retractions

Hypotension

Arrhythmias
2 mins
Epinephrine (Adrenaline)
Alpha and Beta Agonist

Anaphylaxis

Primary Open Angle Glaucoma (POAG)

Bleeding

Cardiac Arrest

Tachycardia

Hypertension

Tremors

Insomnia

Multiple Strengths
2 mins
Diazepam (Valium)
Anxiety

Seizures and Status Epilepticus

Muscle Spasms

Alcohol Withdrawal

Dizziness/Vision Changes

Confusion/Amnesia

Urinary Incontinence

Behavioral Changes

Respiratory Depression

Flumazenil (Romazicon)

Fall Precaution

Do Not Stop Abruptly
2 mins
Ace Your Nursing (RN) Classes & Exams with Picmonic: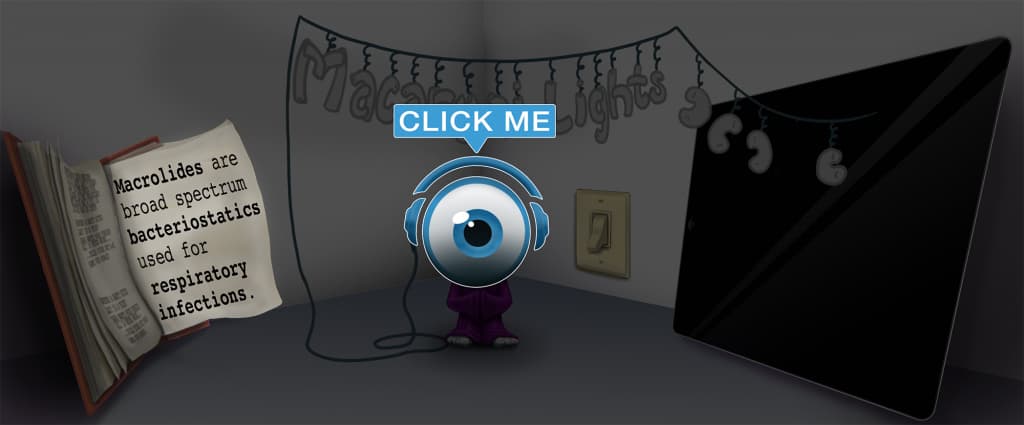 Choose the #1 Nursing (RN) student study app.
Works better than traditional Nursing (RN) flashcards.