Ace Your Medical-Surgical Nursing, 10th Ed., Ignatavicius & Workman, 2020 Classes and Exams with Picmonic: #1 Visual Mnemonic Study Tool for Nursing (RN) Students
With Picmonic, facts become pictures. We've taken what the science shows - image mnemonics work - but we've boosted the effectiveness by building and associating memorable characters, interesting audio stories, and built-in quizzing. Whether you're studying for your classes or getting ready for a big exam, we're here to help.
Medical-Surgical Nursing, 10th Ed., Ignatavicius & Workman, 2020 | Nursing (RN) School Study Aid
I-SBAR-R
Identify

Situation

Background

Assessment

Recommendation

Readback
1 min
Prevention of Falls
Physical Aging

Polypharmacy

Environmental

Call Light within Reach

Assistive Devices Available

Bed Alarms

Improve Lighting

Remove Home Hazards

Promote Exercise

Fall Risk Assessment
2 mins
Cardiopulmonary Resuscitation (CPR) for Adults
Scan Scene

Activate Emergency Response System

Check For Breathing (Max 10 Seconds)

Open Airway

Compressions: 2 Inches Deep (100-120 Compressions/Min)

Airway: Ensure Airway is Still Open

Breathing: Administer 2 Rescue Breaths

Repeat C-A-B Sequence (30:2) Until Help Arrives
3 mins
Glasgow Coma Scale
LOC Assessment

Score of 3 to 15

8 or Less = Coma

Eye Opening

Verbal Response

Motor Response
1 min
Level of Consciousness: Descriptive guide for Glasgow Coma Scale
Conscious

Confused

Delirious

Somnolent

Obtunded

Stuporous

Comatose
3 mins
Triage
Simple Triage And Rapid Treatment (START)

Red: Immediate (Critical)

Yellow: Delayed (Urgent)

Green: Minor (Ambulatory)

Black: Deceased (Expired)

Ability to Walk

Spontaneous Breathing

Respiratory Rate

Check Circulation

Mental Status
4 mins
Airway, Breathing, Circulation (ABC's)
Changed Sound of Voice

"See-saw" Respirations

Stridor

Normal Respiratory Rate: 12–20 Breaths/Min

Use of Accessory Muscles in Respiration

Cyanosis

Color of Hands and Digits

Normal Capillary Refill Time (CRT): 2 Seconds

Decreased LOC

Initial 'Look, Listen and Feel" Assessment

Emergency Treatment

Prioritization in Exam Questions
5 mins
Ace Your Nursing (RN) Classes & Exams with Picmonic: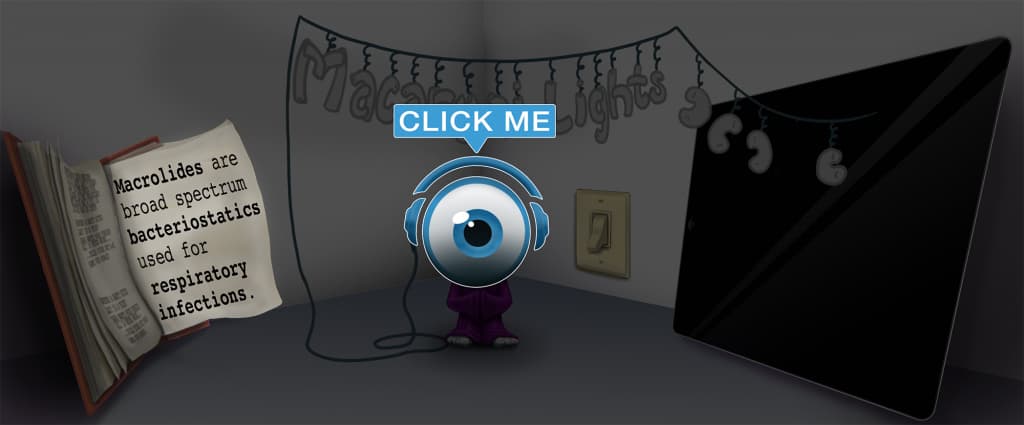 Choose the #1 Nursing (RN) student study app.
Works better than traditional Nursing (RN) flashcards.