Ace Your Maternity and Women's Health Care, 12th Ed., Lowerdermilk, Perry, Cashion & Aldon, 2020 Classes and Exams with Picmonic: #1 Visual Mnemonic Study Tool for Nursing (RN) Students
With Picmonic, facts become pictures. We've taken what the science shows - image mnemonics work - but we've boosted the effectiveness by building and associating memorable characters, interesting audio stories, and built-in quizzing. Whether you're studying for your classes or getting ready for a big exam, we're here to help.
Maternity and Women's Health Care, 12th Ed., Lowerdermilk, Perry, Cashion & Aldon, 2020 | Nursing (RN) School Study Aid
Varicose Veins Assessment
Increased Venous Pressure

Incompetent Valves

Telangiectasias

Small Reticular Veins

Dilated and Tortuous Veins
1 min
WBC Differential Lab Value
White Blood Cells (WBC)

5-10 (5,000-10,000)

Neutrophils (50%-70%)

Bands (2%-5%)

Segs (50%-70%)

Lymphocytes (20%-40%)

Monocytes (4%-8%)

Eosinophils (2%-4%)

Basophils (0.5%-1.5%)
2 mins
Whole Blood Composition
Plasma

Electrolytes And Other Solutes

Proteins

Albumin

Fibrinogen

Globulins

Water

Formed Elements

Buffy Coat

White Blood Cells (WBC)

Platelets

Red Blood Cells (RBC)
2 mins
Vital Signs - Adult
Temperature (96.8-100.4 Degrees F) (36-38 Degrees C)

Rectal - Remove 1 Degree

Axillary - Add 1 Degree

Respiration (12-20)

Oxygen Saturation (94%-100%)

Pulse (60-100)

Blood Pressure (&lt120/80)

Pain
2 mins
Fever
Flushed skin, warm to touch

Chills

Sweating

Change in LOC

Provide adequate fluids

Monitor Electrolytes and Fluid

Monitor vital signs, esp temperature

Remove excess clothing and blankets

Sponge bath with tepid water
2 mins
Clotting Overview
Endothelial Cells are Damaged

Platelets Respond to Exposed Collagen and Stick

Platelets Release Recruiting Factors

More Platelets are Attracted

Soluble Fibrinogen Turns to Insoluble Fibrin

Fibrin Seals the Clot

Clot Dissolves

Liver Produces Clotting Factors
2 mins
Ace Your Nursing (RN) Classes & Exams with Picmonic: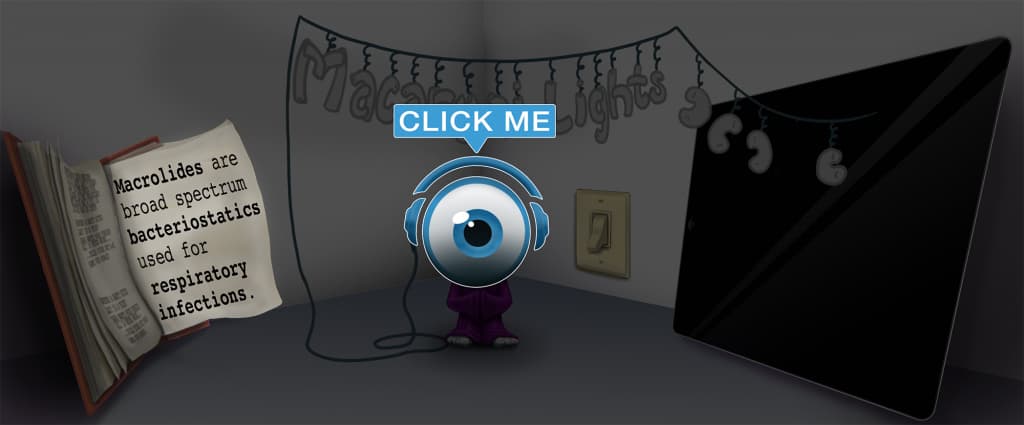 Choose the #1 Nursing (RN) student study app.
Works better than traditional Nursing (RN) flashcards.