Ace Your Lehne's Pharmacology for Nursing Care, 10th Ed., Burchum & Rosenthal, 2019 Classes and Exams with Picmonic: #1 Visual Mnemonic Study Tool for Nursing (RN) Students
With Picmonic, facts become pictures. We've taken what the science shows - image mnemonics work - but we've boosted the effectiveness by building and associating memorable characters, interesting audio stories, and built-in quizzing. Whether you're studying for your classes or getting ready for a big exam, we're here to help.
Lehne's Pharmacology for Nursing Care, 10th Ed., Burchum & Rosenthal, 2019 | Nursing (RN) School Study Aid
Hepatitis A (HAV) Assessment
Fecal-Oral

Ingestion of Contaminated Food or Water

4 Weeks

Fever

General Malaise

Hepatomegaly

Self-Limiting

Proper Hand Washing
2 mins
Hepatitis B (HBV) Assessment
Bodily Fluids

Blood Transmission

IV Drug Abusers

Variable 1-6 Months

Fever

Nausea and Vomiting

Hepatomegaly

Cirrhosis

Hepatocellular Carcinoma

Vaccination
2 mins
Hepatitis C (HCV) Assessment
Blood Transmission

High Risk Sex (rare)

IV Drug Abusers

7 Weeks

Cirrhosis

Barrier Protection
2 mins
Influenza
High Fever

Cough

Headache

Muscle Aches

Chills

Vaccination

Zanamivir (Relenza)

Oseltamivir (Tamiflu)
2 mins
Guillain-Barre Syndrome Assessment
Ascending Paralysis

Muscle Weakness

Paresthesias (Pins and Needles)

Diplopia

Difficulty Speaking

Dysphagia

Labile Blood Pressure

Loss of Bowel and Bladder Control

Aggressive Airway Management
2 mins
Acyclovir (Zovirax)
Guanosine Analog

Inhibits Viral Replication

Thymidine Kinase Activation

Herpes Simplex Virus (HSV)

Varicella Zoster Virus (VZV)

Headache

GI Distress

CNS Toxicity

Nephrotoxicity (Crystalline Nephropathy)

Prevents Recurrent Episodes

Slow IV infusion
2 mins
Respiratory Syncytial Virus (RSV) Interventions
Palivizumab (Synagis)

Hospitalization

Contact Precautions

Oxygen

Separate Room

Maintain Fluid Intake

Short-acting Beta-Agonist Bronchodilator
2 mins
Ace Your Nursing (RN) Classes & Exams with Picmonic: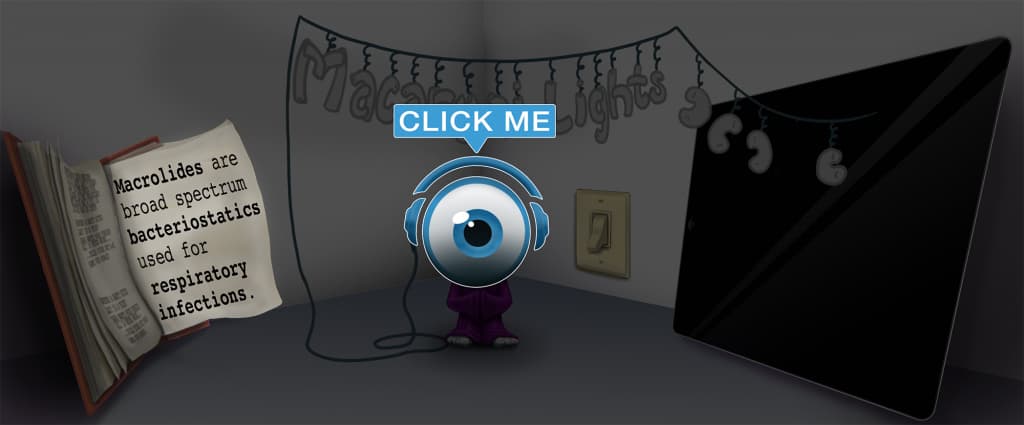 Choose the #1 Nursing (RN) student study app.
Works better than traditional Nursing (RN) flashcards.