Ace Your Lehne's Pharmacology for Nursing Care, 10th Ed., Burchum & Rosenthal, 2019 Classes and Exams with Picmonic: #1 Visual Mnemonic Study Tool for Nursing (RN) Students
With Picmonic, facts become pictures. We've taken what the science shows - image mnemonics work - but we've boosted the effectiveness by building and associating memorable characters, interesting audio stories, and built-in quizzing. Whether you're studying for your classes or getting ready for a big exam, we're here to help.
Lehne's Pharmacology for Nursing Care, 10th Ed., Burchum & Rosenthal, 2019 | Nursing (RN) School Study Aid
Burns Interventions
Ensure Airway Patency

O2

IV Fluid Replacement

Dry Sterile Dressing

Debridement

Elevate Burned Limbs

Analgesics

Silver Sulfadiazine

Escharotomy
2 mins
Silver Sulfadiazine (Silvadene) and Mafenide Acetate (Sulfamylon)
Topical Antimicrobial

Burns

Open Wound Care

Mafenide

Pain

Acidosis

Administer Analgesic Prior to Wound Care
1 min
Sulfonamides
Bacteriostatic

Urinary Tract Infection

Crystalluria

Photosensitivity

Hemolytic Anemia

Kernicterus

Rash

Sulfa Allergy

Encourage Fluids
2 mins
Sulfa Drug Allergies
Sulfasalazine

Sulfonylureas

Thiazide Diuretics

Acetazolamide

Furosemide Diuretic

Celecoxib

Probenecid
49 secs
Sulfonamides Side Effects
Hypersensitivity

Nephrotoxicity

Photosensitivity

Kernicterus in Infants

Displaces Warfarin from Albumin

Hemolysis with G6PD Deficiency
3 mins
Ace Your Nursing (RN) Classes & Exams with Picmonic: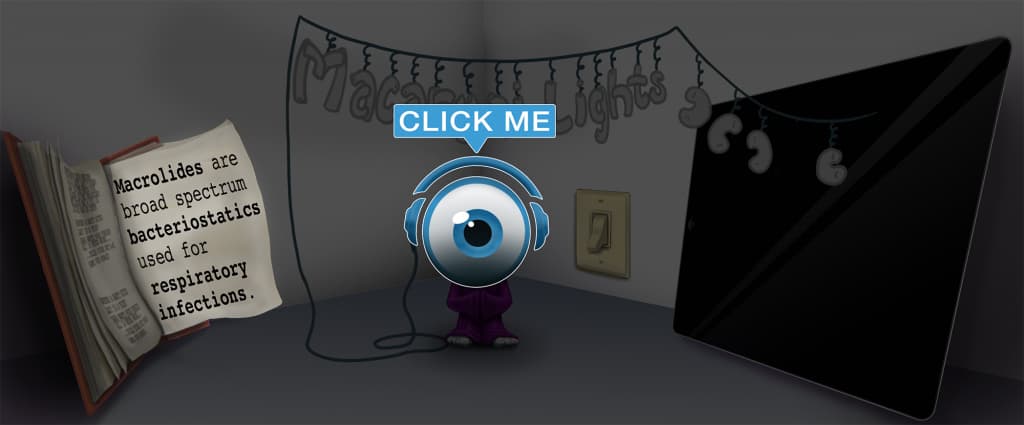 Choose the #1 Nursing (RN) student study app.
Works better than traditional Nursing (RN) flashcards.