Ace Your Lehne's Pharmacology for Nursing Care, 10th Ed., Burchum & Rosenthal, 2019 Classes and Exams with Picmonic: #1 Visual Mnemonic Study Tool for Nursing (RN) Students
With Picmonic, facts become pictures. We've taken what the science shows - image mnemonics work - but we've boosted the effectiveness by building and associating memorable characters, interesting audio stories, and built-in quizzing. Whether you're studying for your classes or getting ready for a big exam, we're here to help.
Lehne's Pharmacology for Nursing Care, 10th Ed., Burchum & Rosenthal, 2019 | Nursing (RN) School Study Aid
Carboprost (Hemabate)
Prostaglandin F2-alpha Analog

Smooth Muscle Contraction

Postpartum Hemorrhage

Abortion

GI Distress

Hypertension

Fever

Bronchoconstriction

Identify Cause of Fever
2 mins
Dinoprostone and Misoprostol
Prostaglandins

Promote Cervical Ripening

Prevent GI Ulcers

Medical Abortion

Fetal Distress

Hyperstimulation of Uterus

Vaginal Insertion

Give Before Induction of Labor
2 mins
Magnesium Sulfate
Muscle Relaxant

Preterm Labor Contractions

Preeclampsia

Warm Feeling

Hypotension

Decreased Deep Tendon Reflexes (DTRS)

Decreased Respiratory Rate

Decreased Urine Output

Paralytic Ileus

Calcium Gluconate
2 mins
Methylergonovine (Methergine) and Ergotamine (Ergot Alkaloids)
Smooth Muscle Contraction

Vasoconstriction

Migraine

Postpartum Hemorrhage

Nausea and Vomiting

Severe Hypertension

Tachycardia

2nd Line Agent
2 mins
Oxytocin (Pitocin)
Increase Uterine Contractions

Labor Induction

Control Postpartum Hemorrhage

Uterine Rupture

Water Intoxication

Fetal Lung Immaturity

Cervix Not Ripened

Active Genital Herpes Infection

Use Lowest Dose

IV Pump
3 mins
Ace Your Nursing (RN) Classes & Exams with Picmonic: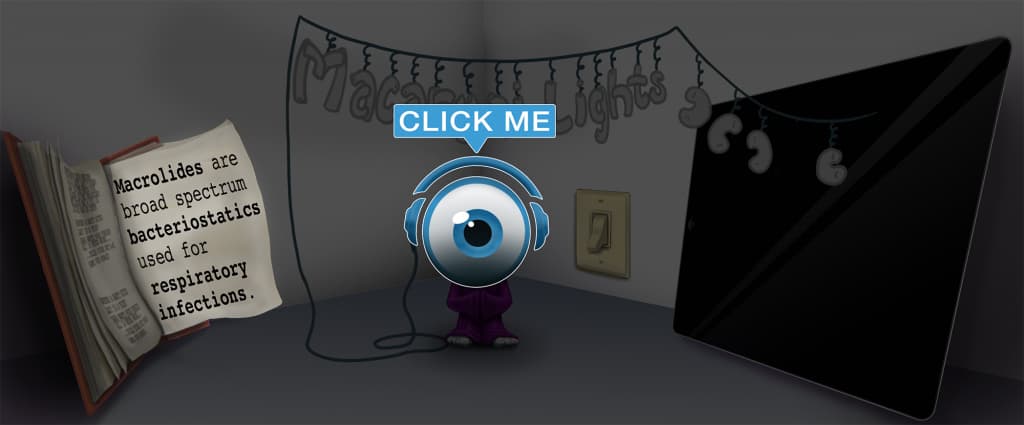 Choose the #1 Nursing (RN) student study app.
Works better than traditional Nursing (RN) flashcards.