Ace Your Lehne's Pharmacology for Nursing Care, 10th Ed., Burchum & Rosenthal, 2019 Classes and Exams with Picmonic: #1 Visual Mnemonic Study Tool for Nursing (RN) Students
With Picmonic, facts become pictures. We've taken what the science shows - image mnemonics work - but we've boosted the effectiveness by building and associating memorable characters, interesting audio stories, and built-in quizzing. Whether you're studying for your classes or getting ready for a big exam, we're here to help.
Lehne's Pharmacology for Nursing Care, 10th Ed., Burchum & Rosenthal, 2019 | Nursing (RN) School Study Aid
Meperidine (Demerol)
Opioid Receptor Agonist

Moderate to Severe Pain

Post Anesthesia Shivering

Tremors

Constipation

CNS Depression

Sedation

Short Term Administration

Increased Risk Serotonin Syndrome

Does NOT cause Miosis

Renal Failure Increases Toxicity Risk
2 mins
Opioid Abuse and Withdrawal Assessment
Euphoria

Miosis

CNS Depression

Yawning

Gooseflesh

Sweating

Rhinorrhea

Kicking Movements

Naloxone
1 min
Opioid Antidote
28 secs
Cocaine Intoxication Assessment
Euphoria

Delusions

Mydriasis

Hallucinations

Agitation

Hypertension

Arrhythmias

Hyperthermia

Seizures

Nasal Septum Perforation
2 mins
LSD Intoxication Assessment
Psychosis

Perceptual Distortion

Visual Hallucinations

Paranoia

Depersonalization

Anxiety

Tachycardia

Flashbacks
2 mins
Marijuana Intoxication Assessment
Euphoria

Slowed Reaction Time

Conjunctival Injection

Increased Appetite

Anxiety

Social Withdrawal

Paranoid Delusions
2 mins
Phencyclidine (PCP) Intoxication Assessment
Violent Behavior

Motor Issues

Nystagmus

Increased Pain Tolerance

Tachycardia

Delirium

Psychosis

Seizures
2 mins
Ace Your Nursing (RN) Classes & Exams with Picmonic: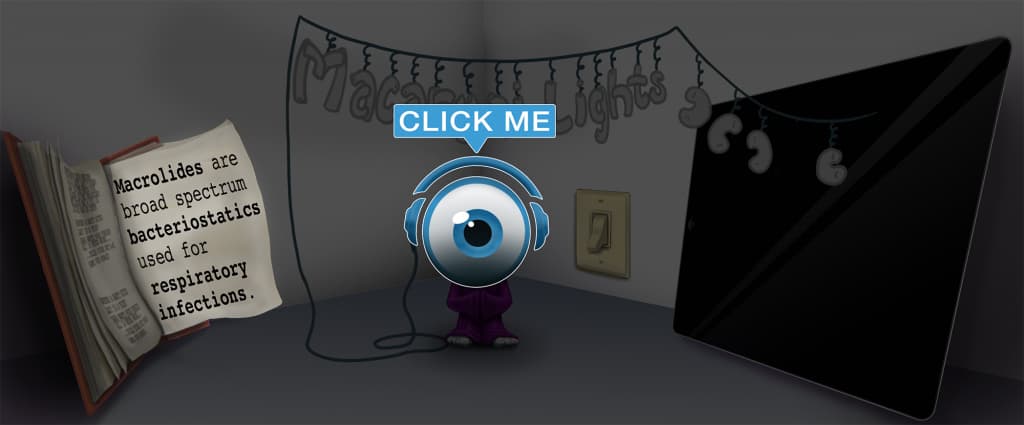 Choose the #1 Nursing (RN) student study app.
Works better than traditional Nursing (RN) flashcards.