Ace Your Lehne's Pharmacology for Nursing Care, 10th Ed., Burchum & Rosenthal, 2019 Classes and Exams with Picmonic: #1 Visual Mnemonic Study Tool for Nursing (RN) Students
With Picmonic, facts become pictures. We've taken what the science shows - image mnemonics work - but we've boosted the effectiveness by building and associating memorable characters, interesting audio stories, and built-in quizzing. Whether you're studying for your classes or getting ready for a big exam, we're here to help.
Lehne's Pharmacology for Nursing Care, 10th Ed., Burchum & Rosenthal, 2019 | Nursing (RN) School Study Aid
Transdermal Medication Administration
Patch or Disc

Directly on Skin of Arms, Chest, Upper Back

Avoids First Pass Metabolism

Sustained Administration of Medication

Clean Skin After Removal

Rotate Sites of Patches

Apply to Dry Skin

Avoid Shaved Skin

Avoid Heat

Nitro Effects Lost After 24 Hours
2 mins
Pain Assessment
Acute Pain

Chronic Pain

Onset

Provoking or Palliative

Quality

Radiation

Severity

Timing

Subjective Findings

Objective Findings

Reassessment of Pain
2 mins
Meperidine (Demerol)
Opioid Receptor Agonist

Moderate to Severe Pain

Post Anesthesia Shivering

Tremors

Constipation

CNS Depression

Sedation

Short Term Administration

Increased Risk Serotonin Syndrome

Does NOT cause Miosis

Renal Failure Increases Toxicity Risk
2 mins
Bupropion
Depression

Smoking Cessation

Increase Dopamine and NE

Stimulant Side Effects

Seizure
1 min
Tricyclic Antidepressants (TCAs) Indications
Major Depression

Bedwetting

Fibromyalgia

OCD

-Iptyline or -Ipramine Suffix

Amitriptyline

Desipramine

Clomipramine

Imipramine

Nortriptyline
2 mins
Tricyclic Antidepressants (TCAs)
Inhibits Reuptake of Norepinephrine and Serotonin

Depression

Bipolar Disorder

Fibromyalgia

Sedation

Orthostatic Hypotension

Anticholinergic Effects

Cardiac Toxicity

Delayed Effect

Do Not Stop Abruptly
2 mins
Ace Your Nursing (RN) Classes & Exams with Picmonic: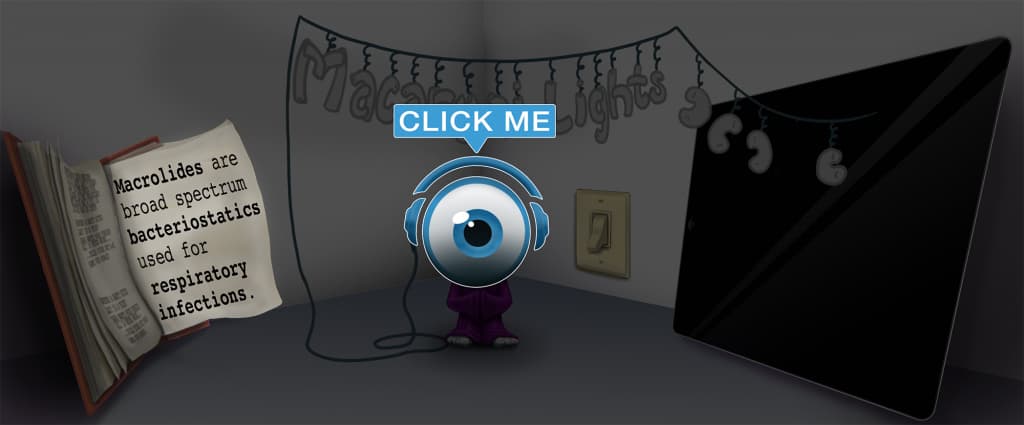 Choose the #1 Nursing (RN) student study app.
Works better than traditional Nursing (RN) flashcards.