Ace Your Jarvis - Physical Examination & Health Assessment, 8th Ed. Classes and Exams with Picmonic: #1 Visual Mnemonic Study Tool for Nursing (RN) Students
With Picmonic, facts become pictures. We've taken what the science shows - image mnemonics work - but we've boosted the effectiveness by building and associating memorable characters, interesting audio stories, and built-in quizzing. Whether you're studying for your classes or getting ready for a big exam, we're here to help.
Jarvis - Physical Examination & Health Assessment, 8th Ed. Nursing (RN) School Study Aid
Substance Abuse Assessment
Changes in Mood

Poor Hygiene

Odd Sleep Patterns

Frequent Injuries

Relationship or Job Difficulty

Poor Performance

Anorexia OR Weight Loss

Social Isolation

Financial Problems
1 min
Alcohol Abuse Assessment
CNS Depression

Wernicke-Korsakoff Syndrome

GI Distress

Cardiomyopathy

Pancreatitis

Cirrhosis

Immunosuppression

Sexual Dysfunction

Screening (Assessments)
2 mins
Benzodiazepine Intoxication Assessment
Drowsiness

Confusion

Respiratory Depression

Hypotension

Coma

Flumazenil (Romazicon)
1 min
Marijuana Intoxication Assessment
Euphoria

Slowed Reaction Time

Conjunctival Injection

Increased Appetite

Anxiety

Social Withdrawal

Paranoid Delusions
1 min
Cocaine Intoxication Assessment
Euphoria

Delusions

Mydriasis

Hallucinations

Agitation

Hypertension

Arrhythmias

Hyperthermia

Seizures

Nasal Septum Perforation
1 min
Amphetamines Intoxication Assessment
Euphoria

Insomnia

Mydriasis

Diaphoresis

Hypertension

Tachycardia

Paranoia

Anxiety

Anorexia

Seizures
1 min
Ace Your Nursing (RN) Classes & Exams with Picmonic: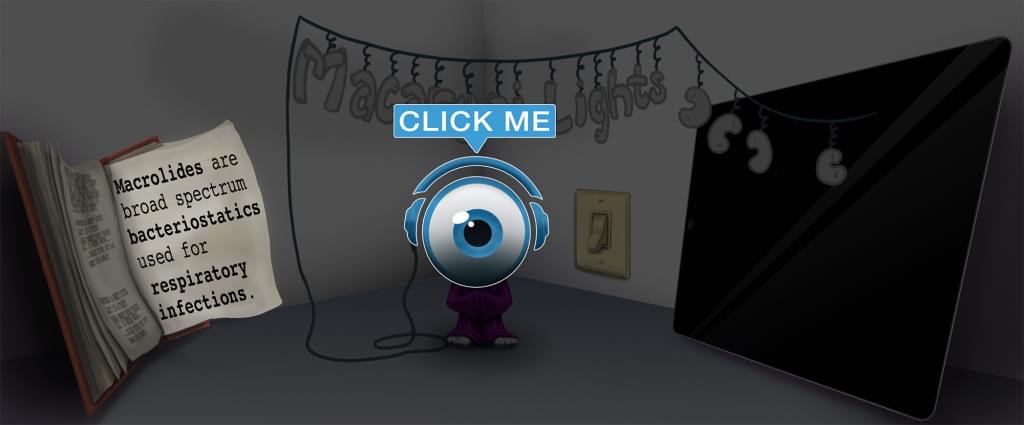 Choose the #1 Nursing (RN) student study app.
Works better than traditional Nursing (RN) flashcards.