Ace Your Jarvis - Physical Examination & Health Assessment, 8th Ed. Classes and Exams with Picmonic: #1 Visual Mnemonic Study Tool for Nursing (RN) Students
With Picmonic, facts become pictures. We've taken what the science shows - image mnemonics work - but we've boosted the effectiveness by building and associating memorable characters, interesting audio stories, and built-in quizzing. Whether you're studying for your classes or getting ready for a big exam, we're here to help.
Jarvis - Physical Examination & Health Assessment, 8th Ed. | Nursing (RN) School Study Aid
Chronic Kidney Disease Early Symptoms Assessment
GFR < 60mL/min

Accumulation of Waste Products

General Malaise

Hypertension

Proteinuria

Hyperkalemia

Mineral and Bone Disorders

Neuropathy
2 mins
Chronic Kidney Disease Late Symptoms Assessment
Metabolic Acidosis

Severe Uremia

Arrhythmias

Edema

CNS Depression

Anemia

Oliguria

Pruritus

End Stage Renal Disease (ESRD)

GFR < 15mL/min
2 mins
Testicular Carcinoma Assessment
Seminoma Germ Cells

Non-Seminoma Germ Cells

Painless Scrotal Mass

Testicular Swelling

Acute Pain Rare

Elevated Serum Tumor Markers

Males Between 15-35 Years Old

Cryptorchidism

Testicular Self Exam
2 mins
Prostate Cancer Assessment
Most Common Cancer in Men

Mimics BPH

Metastasis to Back

Low Back Pain

Fatigue

Prostate Specific Antigen (PSA)

Digital Rectal Examination (DRE)

Transrectal Ultrasound (TRUS)

Biopsy
2 mins
Hydrocele
Impaired Lymphatic Drainage

Large Scrotum

Painless

Needle Aspiration or Surgery

Scrotal Support

Monitor for Bleeding and Infection
1 min
Mumps (Parotitis)
Paramyxovirus

Fever

Headache

Earache

Orchitis

Pain and Swelling of Parotid Glands

MMR Vaccination
1 min
Ace Your Nursing (RN) Classes & Exams with Picmonic: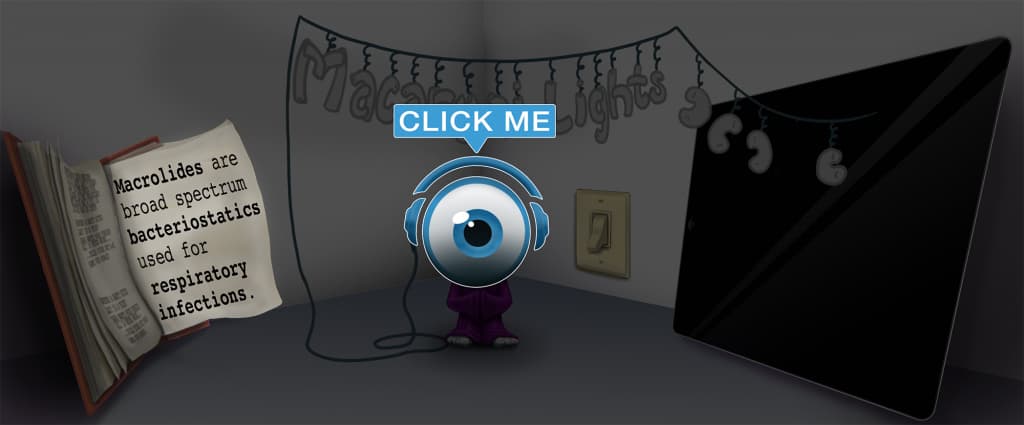 Choose the #1 Nursing (RN) student study app.
Works better than traditional Nursing (RN) flashcards.