Ace Your Jarvis - Physical Examination & Health Assessment, 8th Ed. Classes and Exams with Picmonic: #1 Visual Mnemonic Study Tool for Nursing (RN) Students
With Picmonic, facts become pictures. We've taken what the science shows - image mnemonics work - but we've boosted the effectiveness by building and associating memorable characters, interesting audio stories, and built-in quizzing. Whether you're studying for your classes or getting ready for a big exam, we're here to help.
Jarvis - Physical Examination & Health Assessment, 8th Ed. | Nursing (RN) School Study Aid
Stomach Digestion
Chief Cells Secrete Pepsinogen

Pepsinogen Turned to Pepsin By H+

Protein Breakdown Begins

Mucous Cells Secrete Mucus and Bicarbonate

G Cells Secrete Gastrin

Gastrin Stimulates Parietal Cell HCl Release

Parietal Cells Secrete Intrinsic Factor
2 mins
Gastroesophageal Reflux Disease (GERD) Assessment
Relaxed Lower Esophageal Sphincter

Dyspepsia (Indigestion)

Belching

Nighttime Coughing

Dysphagia

Epigastric Pain

Regurgitation

Heartburn (Pyrosis)

Globus
2 mins
Anorexia Nervosa Assessment
Adolescent Girls

Fear of Gaining Weight

Excessive Dieting

Distorted Body Image

Decreased Bone Density

Stress Fractures

Lanugo

Amenorrhea

Anemia

BMI < 18.5
3 mins
Irritable Bowel Syndrome (IBS) Interventions
Identify Triggers

Increase Fiber Intake

Probiotics

Anticholinergics

Tricyclic Antidepressants (TCAs)

Loperamide

Linaclotide

Tegaserod (Zelnorm)

Lubiprostone (Amitiza)

Alosetron (Lotronex)
2 mins
Types of Hernias
Hiatal

Gastroesophageal Reflux Disease (GERD)

Inguinal

Men

Femoral

Women

Incisional

Umbilical

Strangulation
1 min
Hepatitis B (HBV) Assessment
Bodily Fluids

Blood Transmission

IV Drug Abusers

Variable 1-6 Months

Fever

Nausea and Vomiting

Hepatomegaly

Cirrhosis

Hepatocellular Carcinoma

Vaccination
2 mins
Hepatitis C (HCV) Assessment
Blood Transmission

High Risk Sex (rare)

IV Drug Abusers

7 Weeks

Cirrhosis

Barrier Protection
2 mins
Ace Your Nursing (RN) Classes & Exams with Picmonic: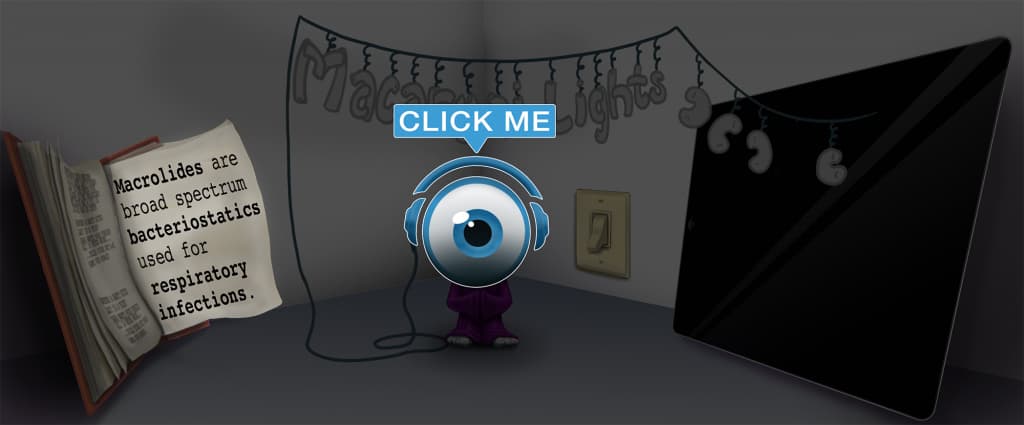 Choose the #1 Nursing (RN) student study app.
Works better than traditional Nursing (RN) flashcards.