Ace Your Jarvis - Physical Examination & Health Assessment, 8th Ed. Classes and Exams with Picmonic: #1 Visual Mnemonic Study Tool for Nursing (RN) Students
With Picmonic, facts become pictures. We've taken what the science shows - image mnemonics work - but we've boosted the effectiveness by building and associating memorable characters, interesting audio stories, and built-in quizzing. Whether you're studying for your classes or getting ready for a big exam, we're here to help.
Jarvis - Physical Examination & Health Assessment, 8th Ed. | Nursing (RN) School Study Aid
Skin Anatomy
Epidermis

Keratinocytes

Melanocytes

Dendritic Cells

Merkel Cells

Dermis

Sweat Glands

Hair Follicles

Sebaceous Glands

Hypodermis
3 mins
Skin Functions
Thermoregulation

Protection

Innate Immune Protection

Synthesize Vitamin D

Water and Salt Excretion

Dilated Capillaries are a Blood Reservoir
2 mins
Stages of Hypothermia
32 to 35°C (90 to 95°F)

Shivering

28 to 32°C (82 to 90°F)

Obvious Motor Impairment

Slowed Thinking

< 28°C (< 82°F)

Shivering Stops

Paradoxical Undressing

Arrhythmias
3 mins
Pressure Ulcers
Stage 1 - Non-Blanchable Redness

Stage 2 - Partial Thickness

Stage 3 - Full Thickness Skin Loss

Stage 4 - Full Thickness Tissue Loss

Unstageable

Possible Deep Tissue Injury

Skin Color Alterations

Remove Necrotic Tissue Before Staging
2 mins
Rubeola (Measles)
Virus

Fever

Red Maculopapular Rash

3 C's

Photophobia

Koplik Spots

MMR Vaccination

Antipyretics

Vitamin A Supplementation
2 mins
Varicella (Chickenpox)
Varicella Zoster Virus (VZV)

Red Maculopapular Rash

Vesicles Ooze and Crust

Pruritus

Centripetal

Varicella Immunization

Skin Care to Minimize Itching

Isolate until Vesicles Crust
2 mins
Ace Your Nursing (RN) Classes & Exams with Picmonic: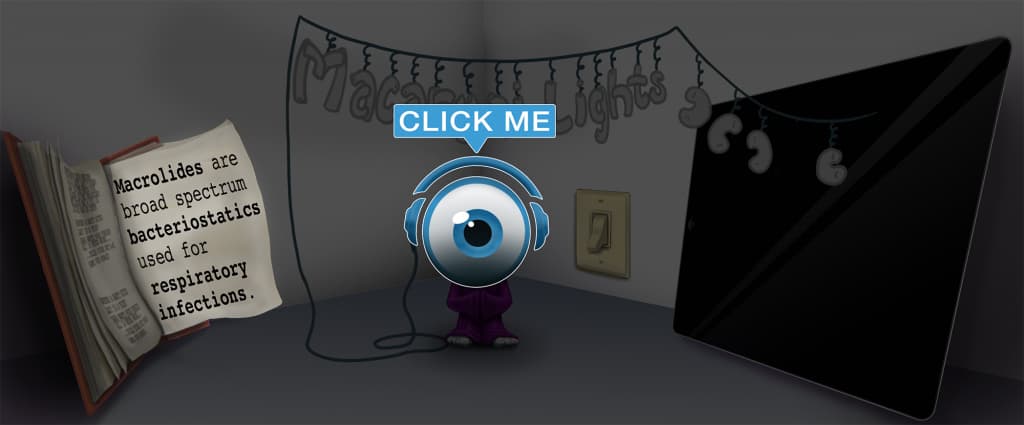 Choose the #1 Nursing (RN) student study app.
Works better than traditional Nursing (RN) flashcards.